I wanted short windshield, but made it by oneself because a favorite thing was not sold.
acrylic plate, cutter, mounting stay, clamp, easily original using can make.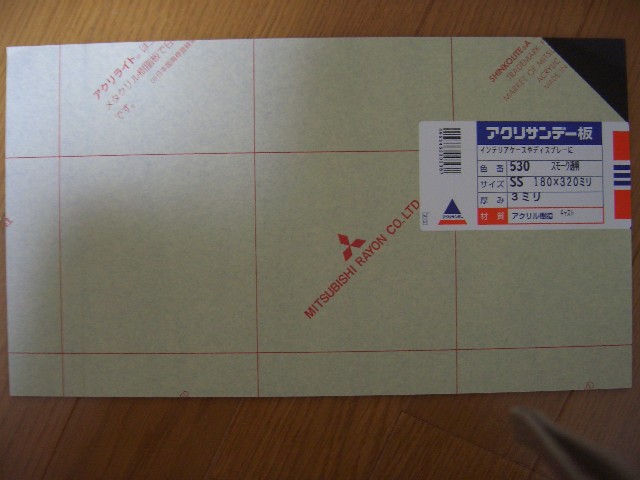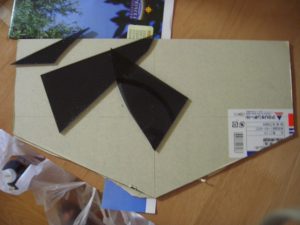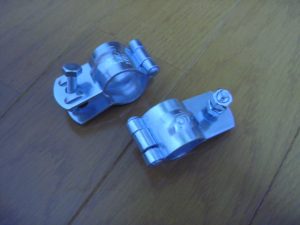 It's fold with a cutter after a cut is made,Even if I fail, an acrylic fiber plate is 800 yen, so it can be done casually.
The one with acrylic board cutter exclusive use is made successfully.
Form will continue to bend soaking in boiling water Once you have completed.
When it isn't in the boiling state, it doesn't bend easily.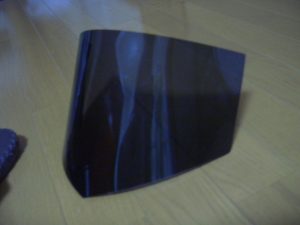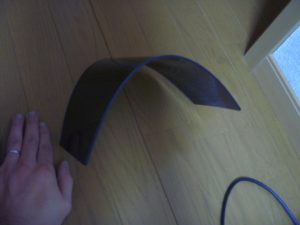 Later makes a hole and installs mounting stay added to the body.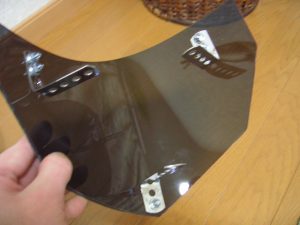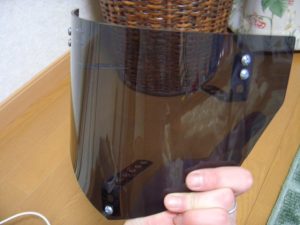 This is basically the one-shot processing
Because to cut again in the bent state is very strict,
After leveling with boil water again, it is processed, or there is only processing it with an electric drill.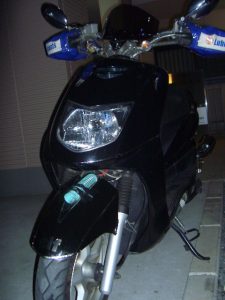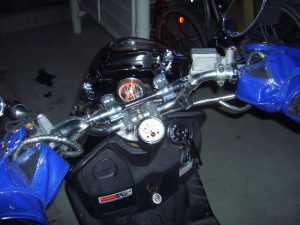 When making a large size, it'll be made while processing a cut and a bend a little.
Air duct cover was also made with leftover acrylic plate.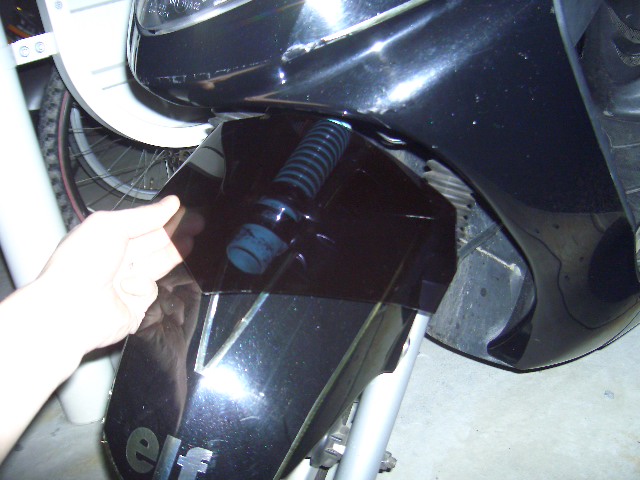 Bending process is easy, but the folding is difficult.