Cygnus X, the engine oil exchange of BW'S pull engine oil out of a drain bolt, I think there are people who actually pull out the engine oil from the oil filter.
Pull out the engine oil from the oil filter of reason, Because you can also carry out an oil filter lavage together.
The performance of this oil filter…
I regard as the part where a sludge of the engine oil in the crankcase is saved.
And when the torque of the oil filter bolt is made strong, it'll be a serious thing.
The volt of the oil filter is the special shape.
Oil filter bolt looks under the engine of the vehicle at the bottom, Designed to be discharged even if this section by removing the drain bolt instead of engine oil.
This is a picture of BW's oil filter bolt.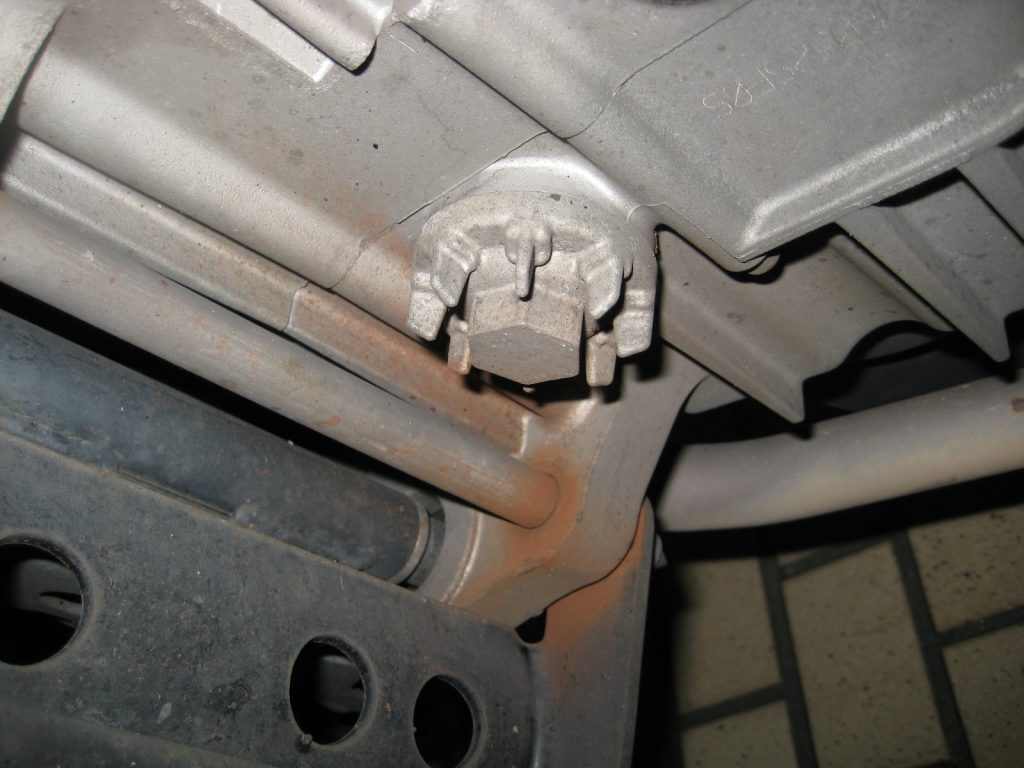 There should be a lot of people who remove the engine oil from here, so the person who maintains the Cygnus X system by himself will be the volt of the familiar shape.
If a treatment-of-waste-oil box etc. are installed directly under " this " an oil filter bolt and engine oil is extracted, it will become like this.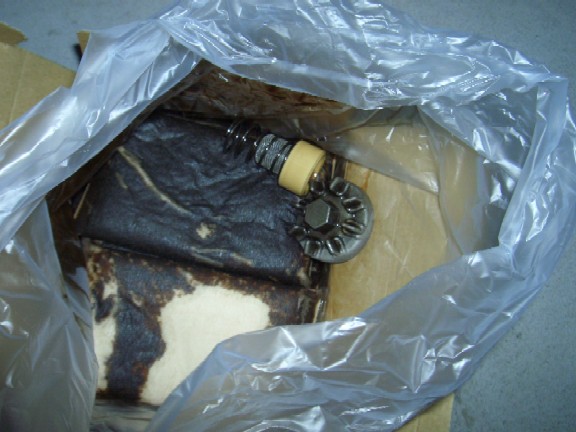 It consists of three points, a bolt, a filter and a spring.
Corruption of the oil filter bolt
When the torque is given to this oil filter bolt too much, it's sometimes damaged…
It is a corrupted parts picture.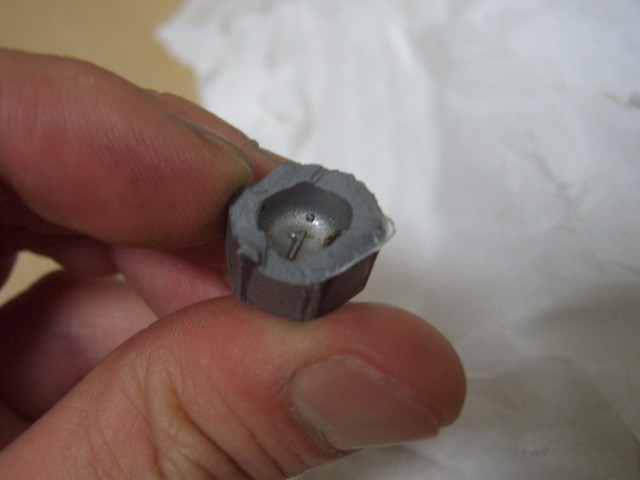 When having come this, it'll be a serious thing.
When I'm the engine oil exchange, When removing an oil filter bolt, it was damaged.
A beginner has no choice but to ask for a motorcycle wrecker.
When the engine oil nothingness was done this, and it was in the state, a motor scooter can't be driven.
A beginner will ask for a moped scooter wrecker obediently.
When an electric drill and a pipe wrench are possessed, it's worth challenging.
Various removal methods but I think depends on the amount of ownership tools and skills.
First cooling of the oil filter.
This is even slightly reduce the thermal expansion of the metal.
After cooling completion, I'll grasp and turn it by a large pipe wrench tool.
As a result, All radioactive cooling fins of an oil filter bolt broke… It is a failure.
I had no choice but to remove the means for which it was left by an electric drill every the oil filter bolt.
However this work is very difficult, Please think as the work of which a considerable skill is requested.