When a custom of a cylinder head and a cylinder piston are exchanged, It is a piston to want to polish.
Maybe, There would be many people who do piston polish in all over the world.
I will be one of those people, so Please have the person who will challenge now in reference.
However, Even though a piston was polished, acceleration isn't also the reason which becomes good certainly.
Self satisfaction is high
Unless such race tuner, I think there are few people who have completed it before piston polish by an individual can sense its effect.
By saying so, Here is a great tuner honed piston.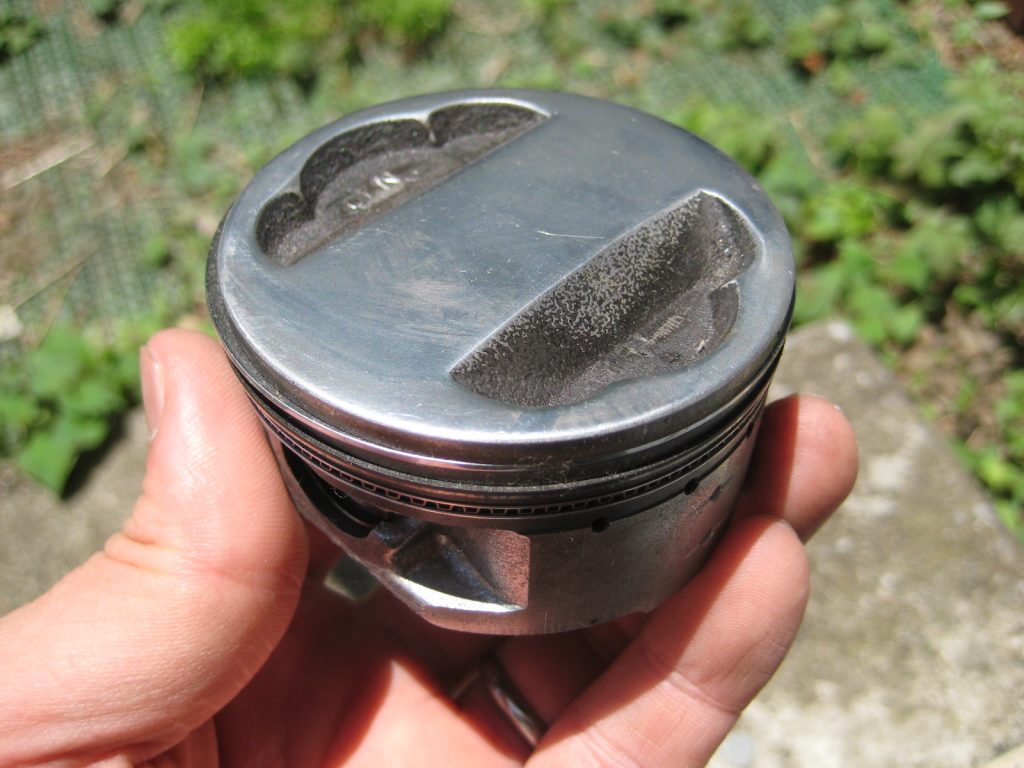 This is the piston for Cygnus X, Even BW'S125 is specification possible.
It is not many mirrors surface.
Processing of a corner becomes smoother than that, and piston seem to do a smooth movement.
The impression that I put on, I did not understand it by the bodily sensation.
Is that to good use in the race results.
Let's look at a different angle.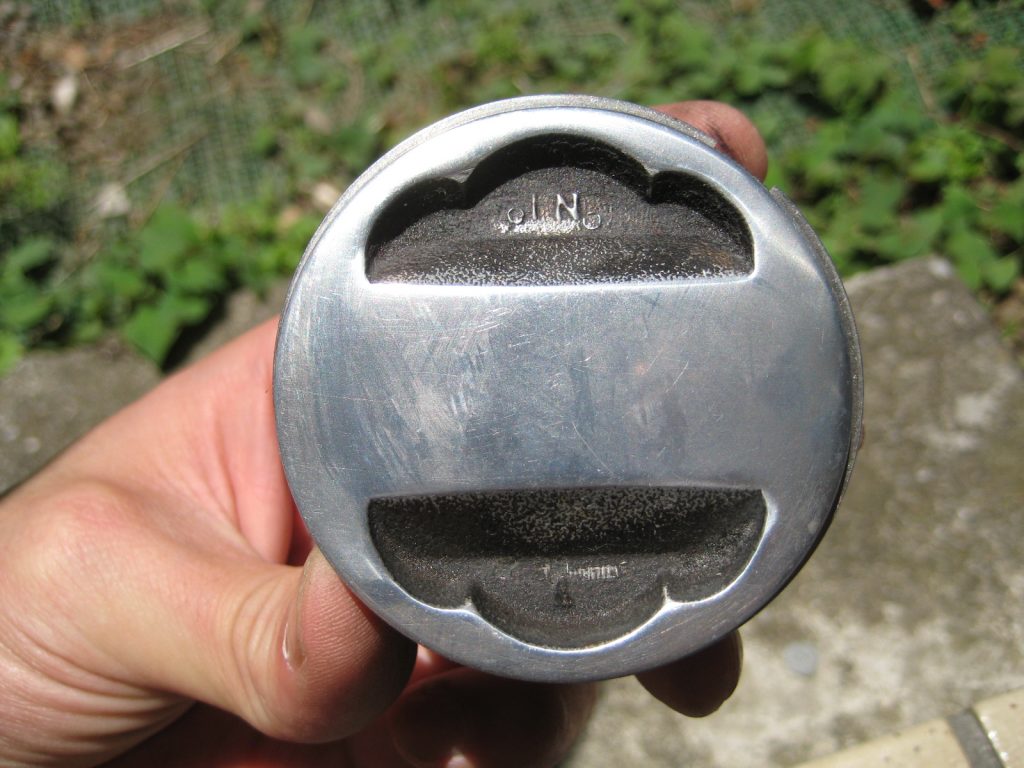 The polite finish, It isn't the mirror surface, but it isn't rough.
Piston polishing effect
I possess a piston much, too, so I have the experience tried variously.
I have polished it than the image mentioned above in the mirror surface and, Only accumulation carbon is gambled away at a metallic scrub brush and it's made finishing rough…
Conclusion, Both are also fine by ordinary use of a motor scooter.
The most important thing is taking pictures of the Pistons honed their, I think the thing to show off to friends in the SNS, etc..
I'm thinking I should make the feeling of complacence piston polish importantly.