This modify is Branching the engine oil to rise from the oil pump to the cylinder head
and It will be modified to flow over the engine oil to the rocker arm and the cam.
May be by way of an additional oil cooler on the way, it is also good via an additional oil filter.
I because of the corruption prevention of the rocker arm, and For cam Breakage prevention, it gave such a modification.
cam Breakage See here
https://cvtmotorcycle.com/en/high-cam/
The one checked from a completion picture is easy to understand for this work.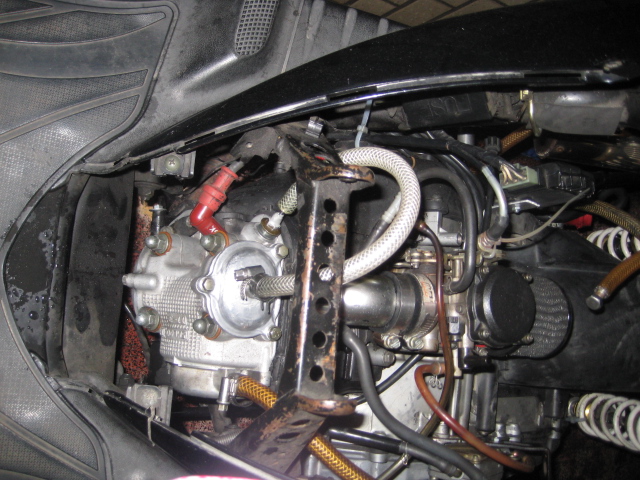 An electric drill, hose coupling, heat-resistant metal pate, a heat resistance oil hose-resistant are necessary.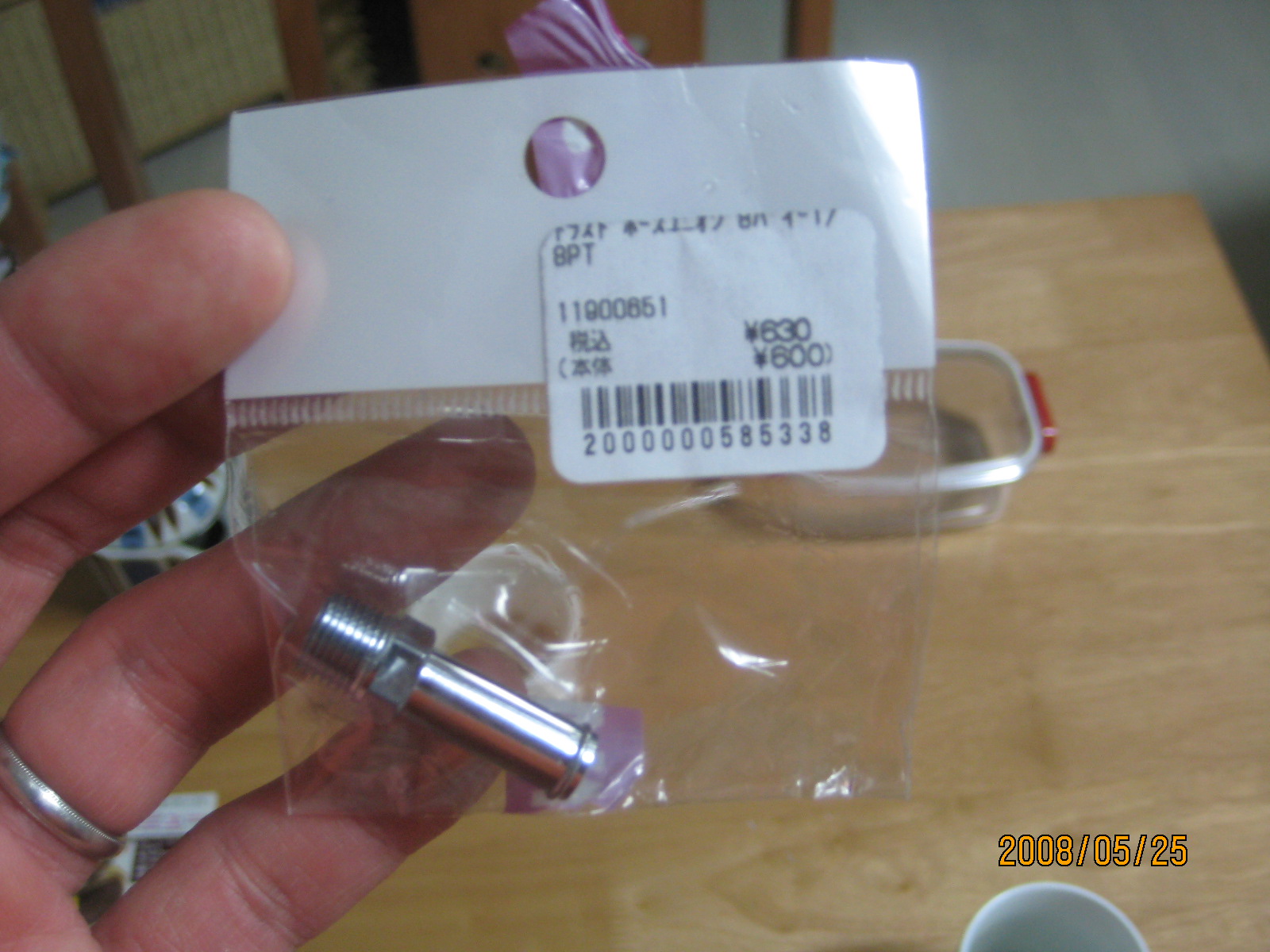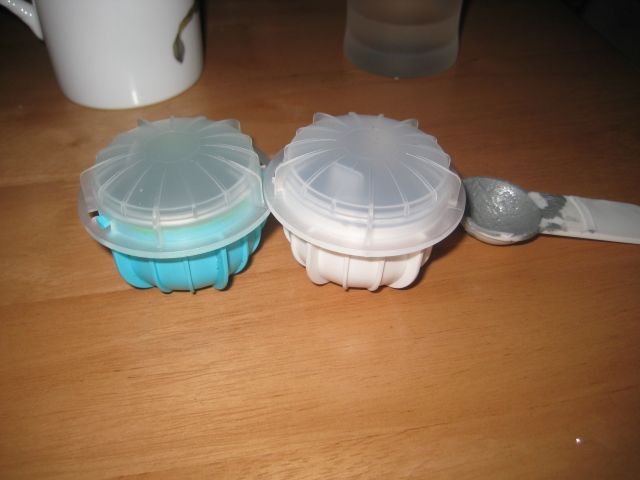 Drill a hole in the tappet cover of the intake side
I opened out in the center,
It is a good place that does not interfere with the possible rocker arm
hose coupling is put in and it's fixed by heat-resistant metallic pate.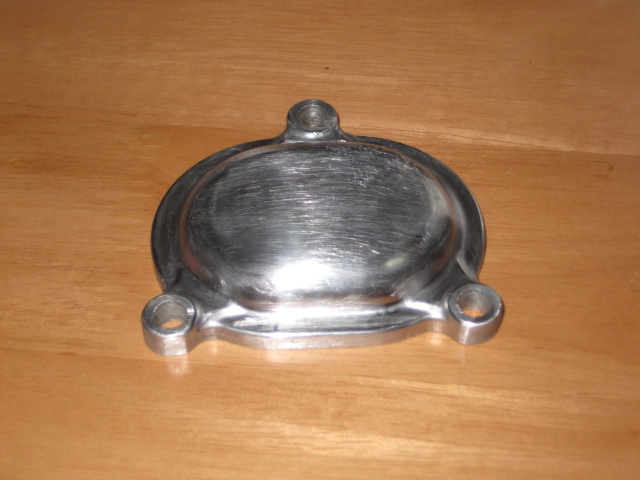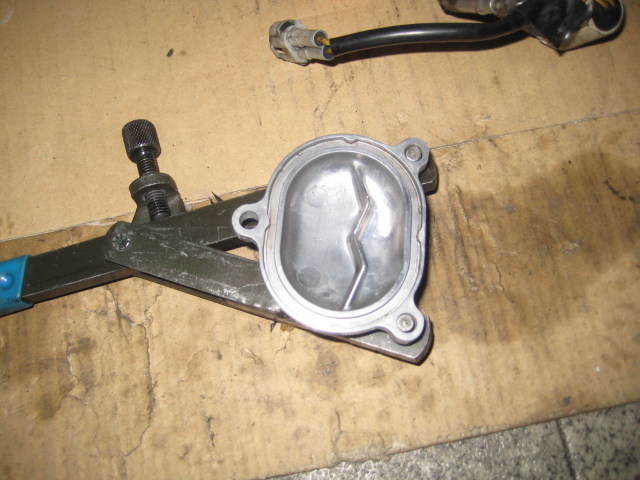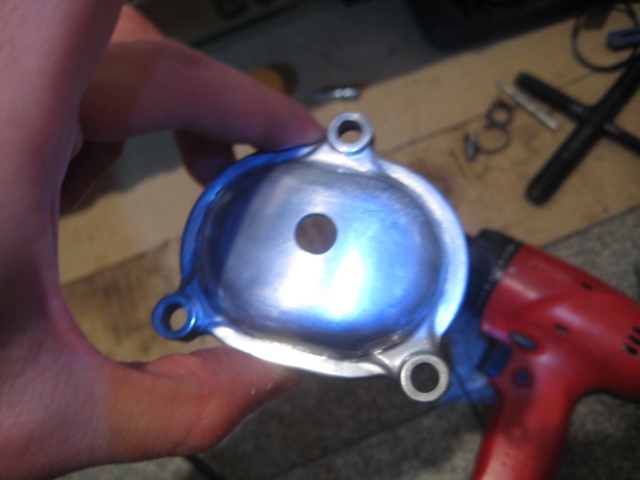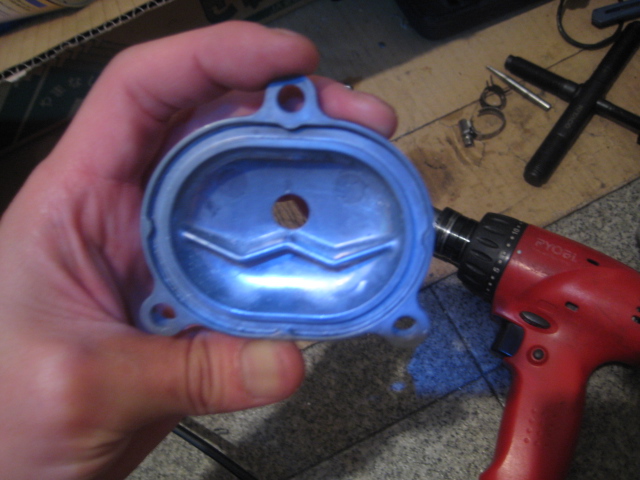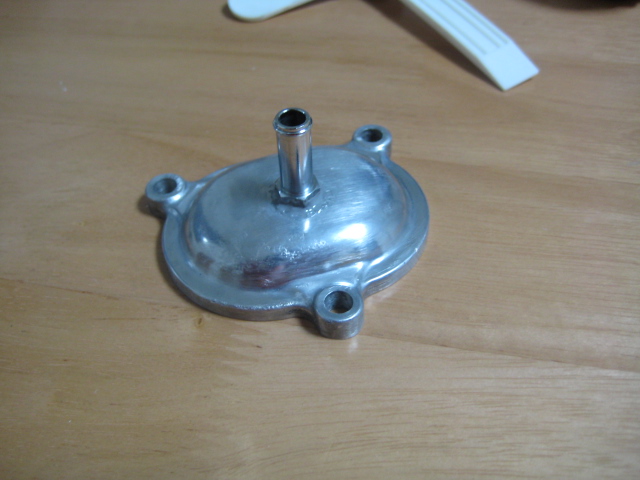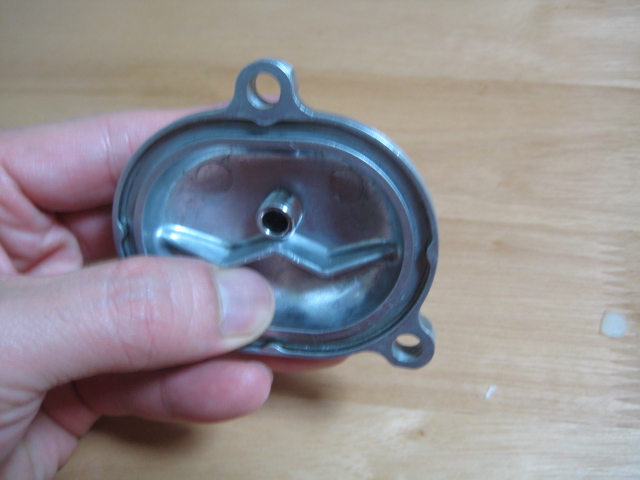 It is completed by connecting to change the Oil check bolt of cylinder head to Banjo bolt.
In my case, I was self-made by drilling a bolt center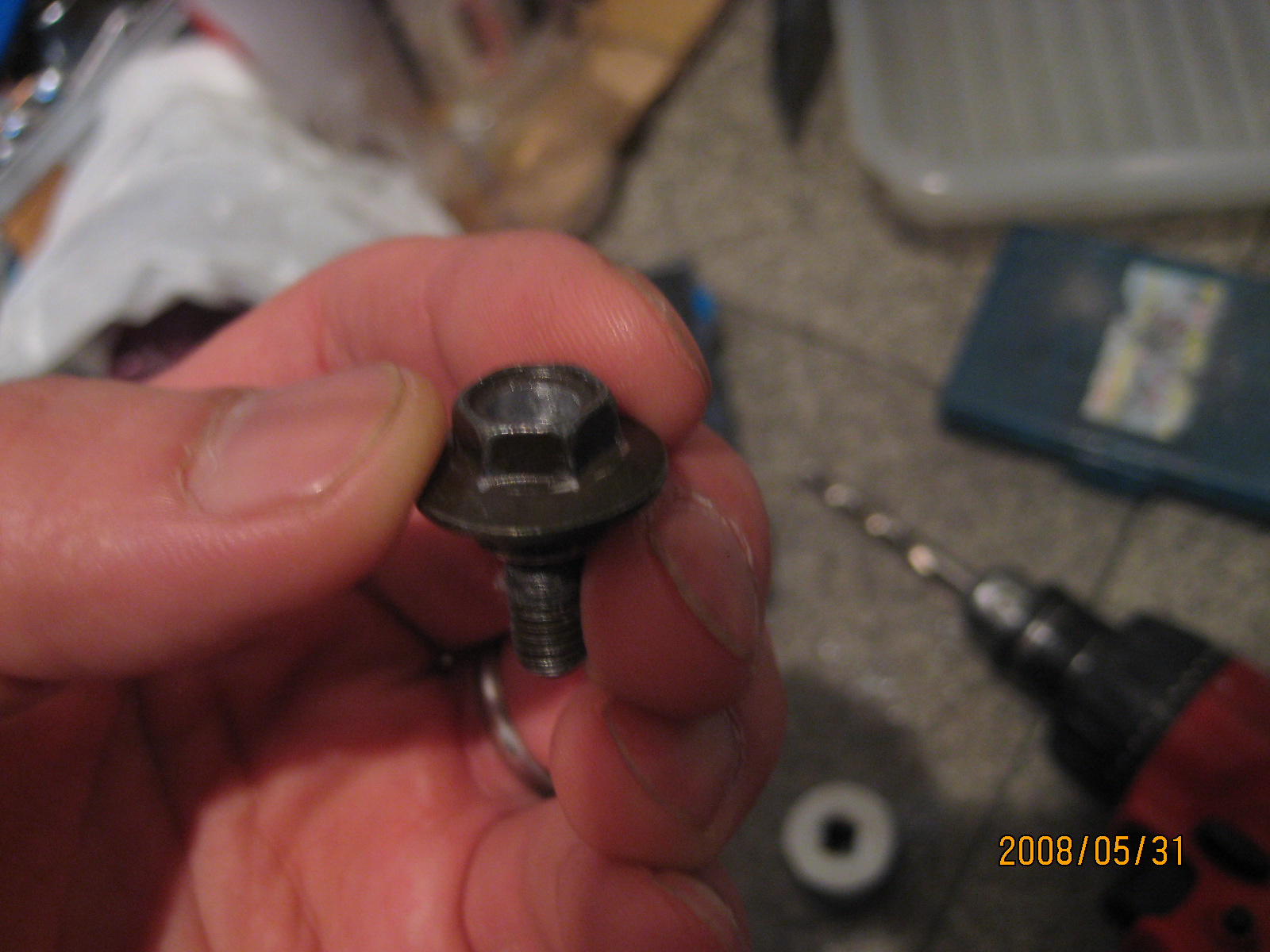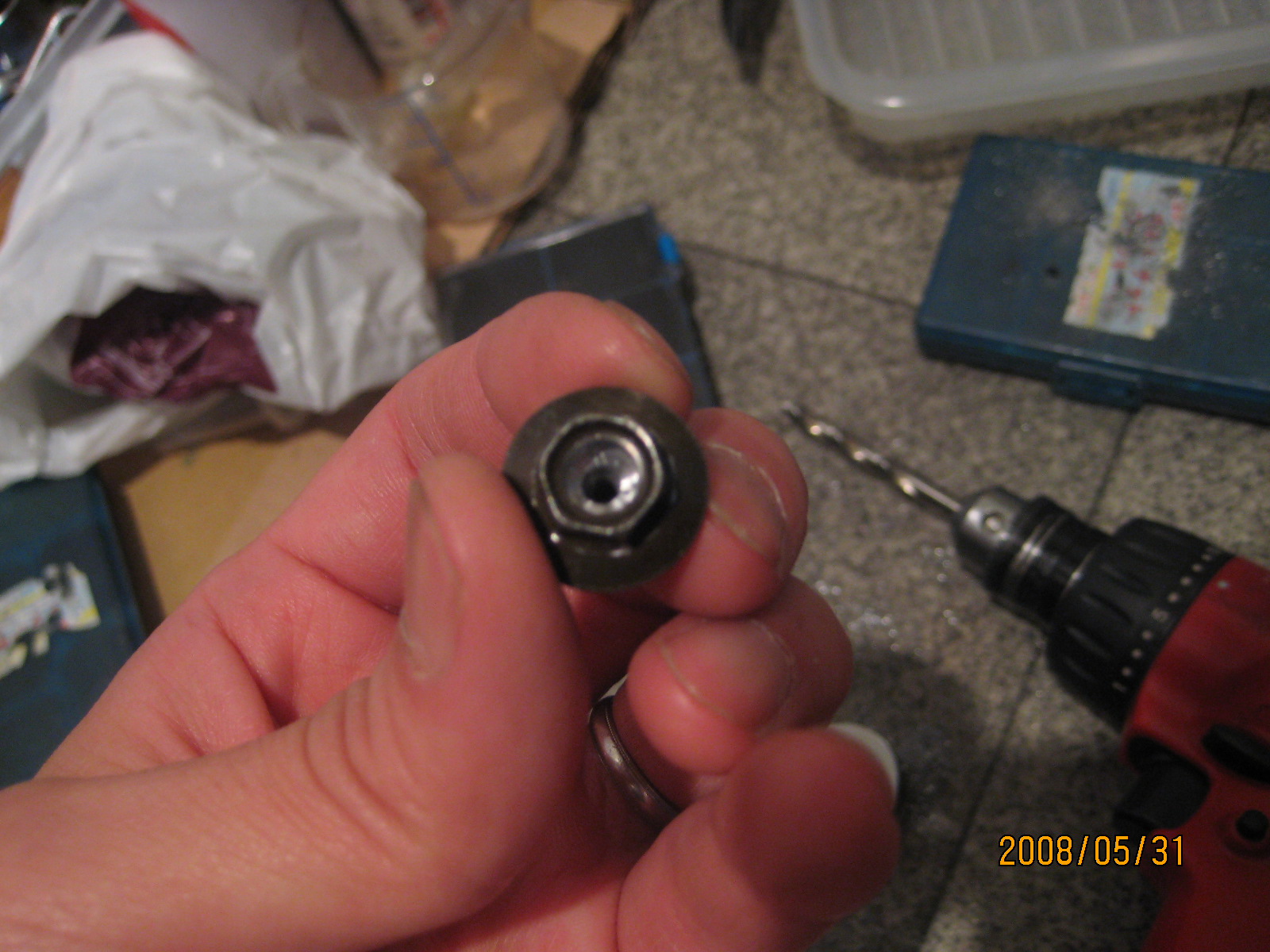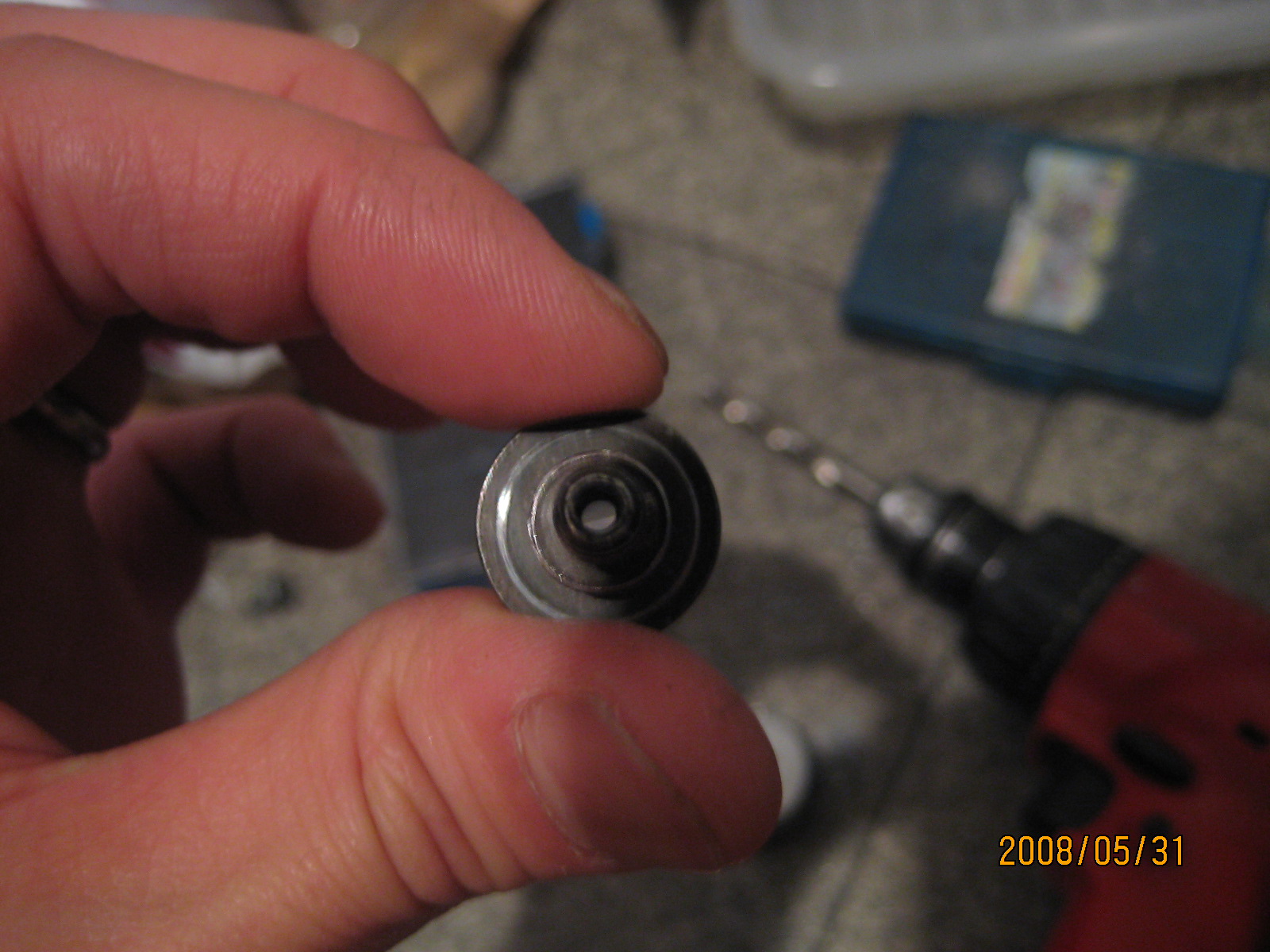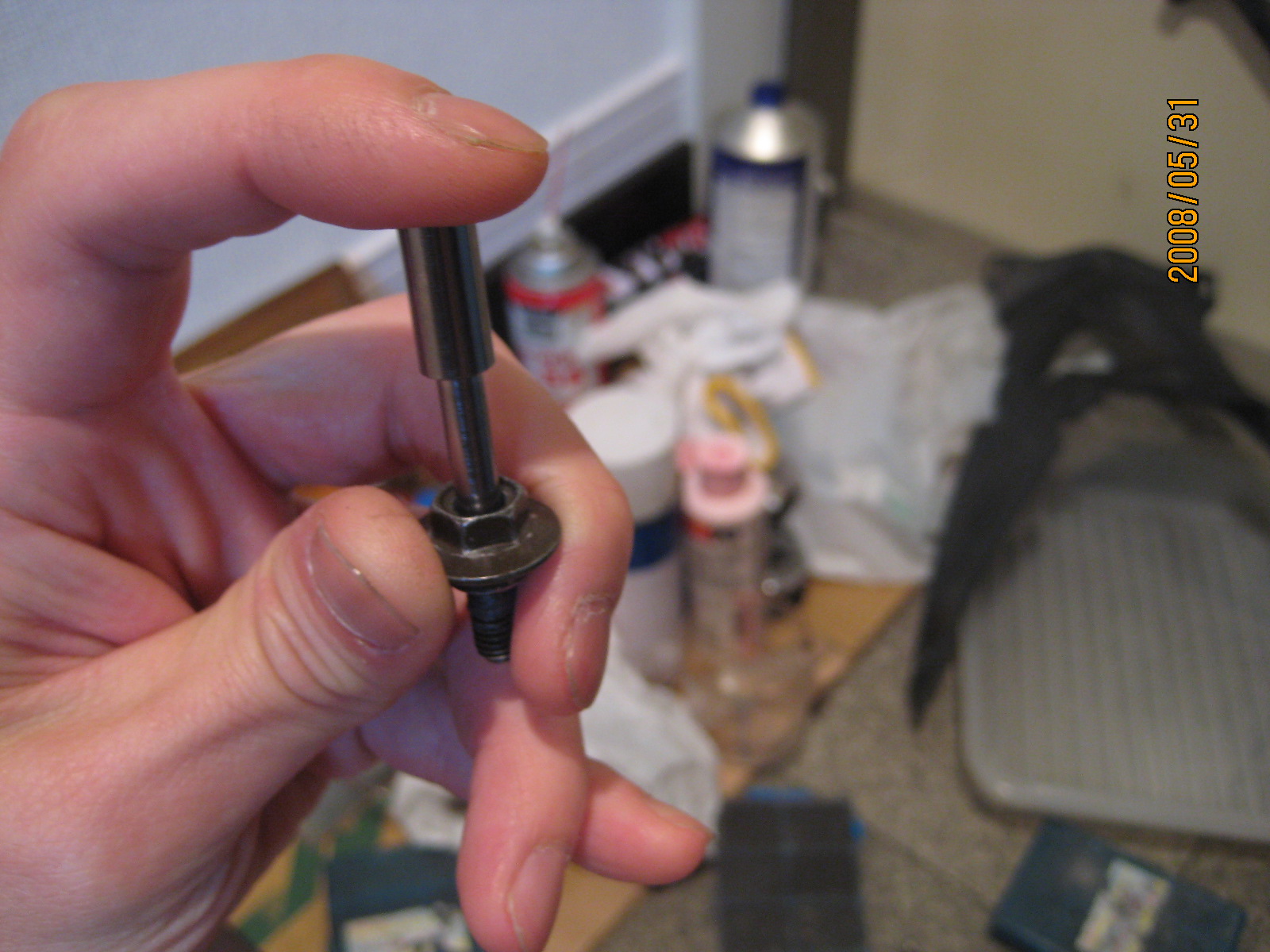 Self-made hole open bolt and hose coupling was also fixed with refractory metal putty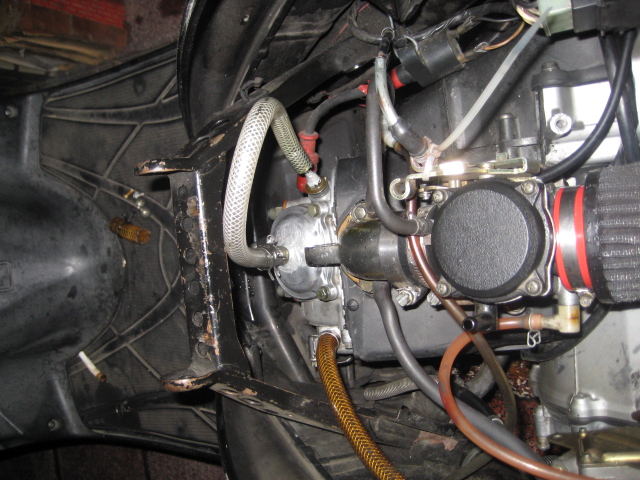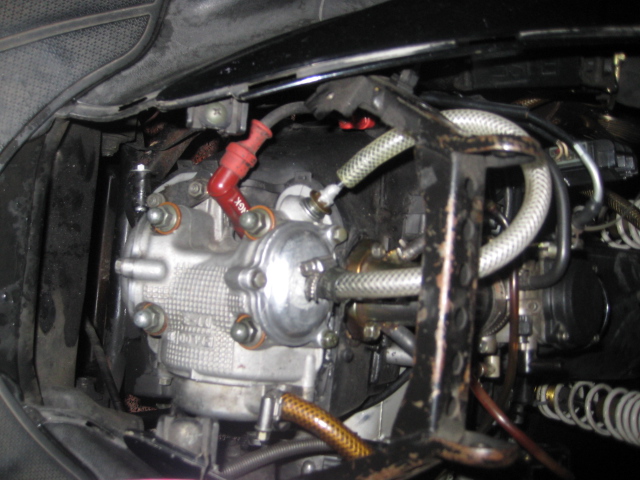 You want to install the oil cooler, but branching from the oil pump is difficult …
Such engine oil branch method please refer to.