The air-cooling motor scooter use of a fan using crank turn power to cool a cylinder.
This is the remodeling which will heat up a foot by the air which cooled an engine,
The effect of the winter is outstanding depending on how to use.
Winter, for people who cold but can not stand will be recommended.
A plastic board is processed into such shape and it's attached to a washing machine hose.
Air after the engine cooling is quite warm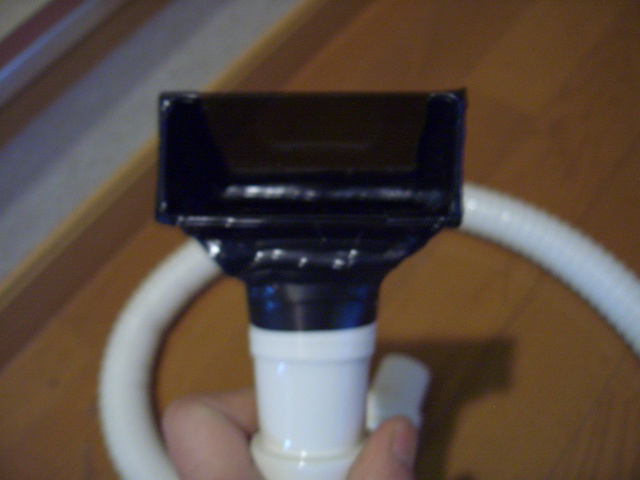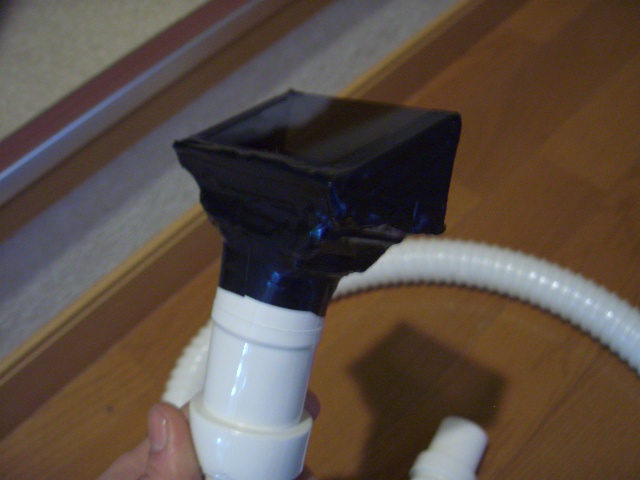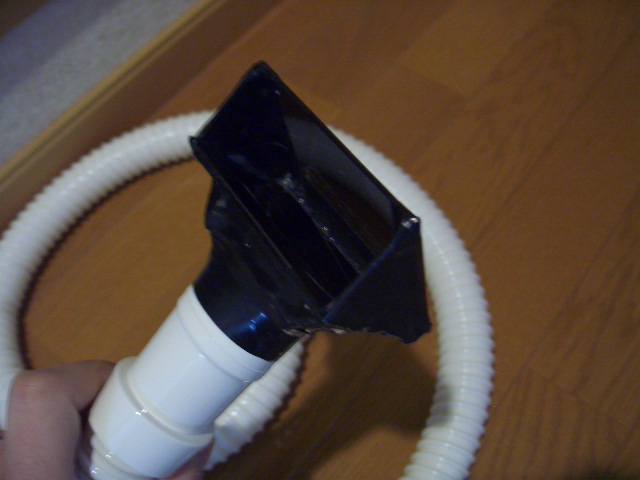 Shape is may not care about, but, in order to obtain the air from the air shroud, is a good combined dimensions of its shape.
In the case of me, I made the connection mouth with the air shroud cover with 32mm×82mm.
The form is used to be adhesive properly and is OK by twine with plastic tape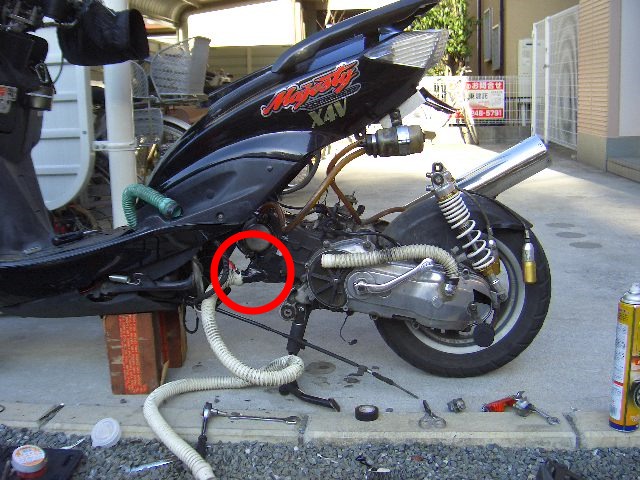 Warm air is ejected from the red mark of the image.
The joint made at this place is connected by an aluminum tape.
If caulk the gap between the air shroud, it takes a large amount of warm air.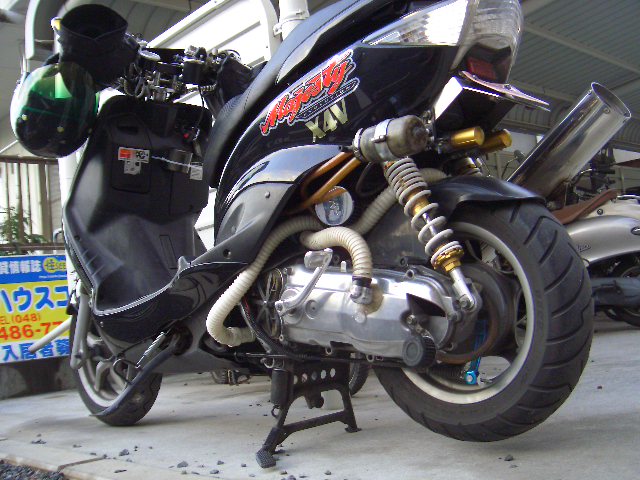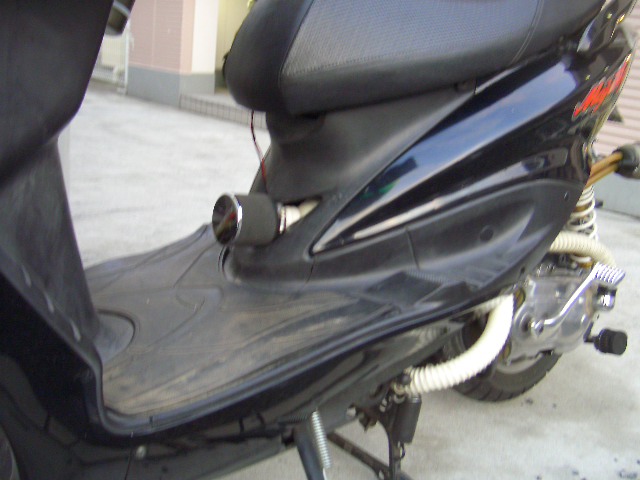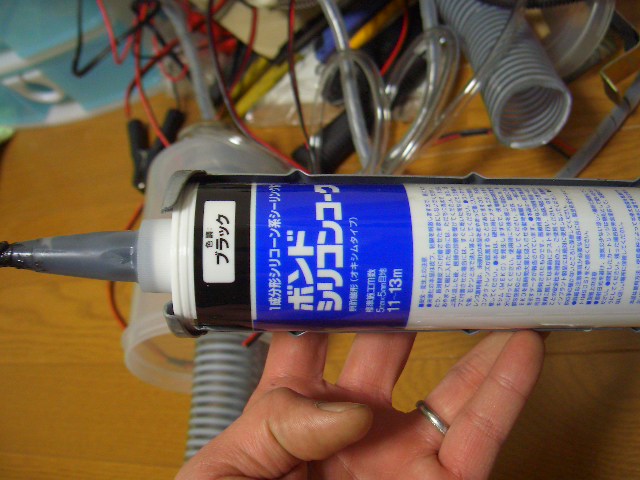 A pair with the blanket scooter is really warm.