There are many ways of the front fork Lowdown,My way is the remodeling to shorten by cutting the front fork inside of the spring on their own.
The parts cost is $ 0.00, because do not buy the lowdown exclusive spring.
Front fork oil let's exchange together also. Because to dismantle the front fork.
By the way, it takes wages more than 6,000 yen. It is only oil exchange when I ask a The motorcycle shop for this work.
In other words, when I perform it by oneself who is difficult work.
First dismantle a machine is up to here.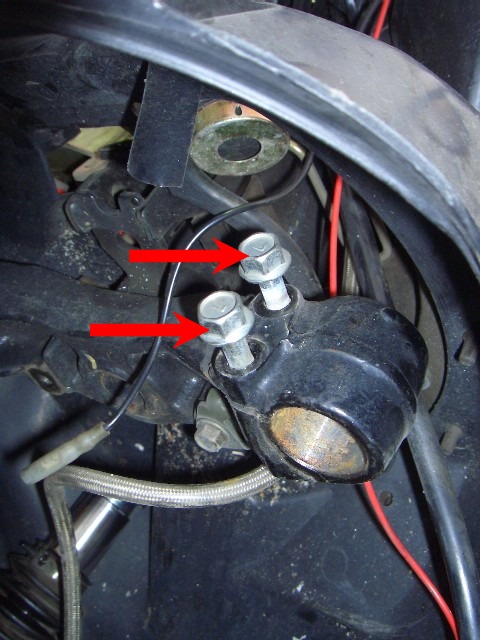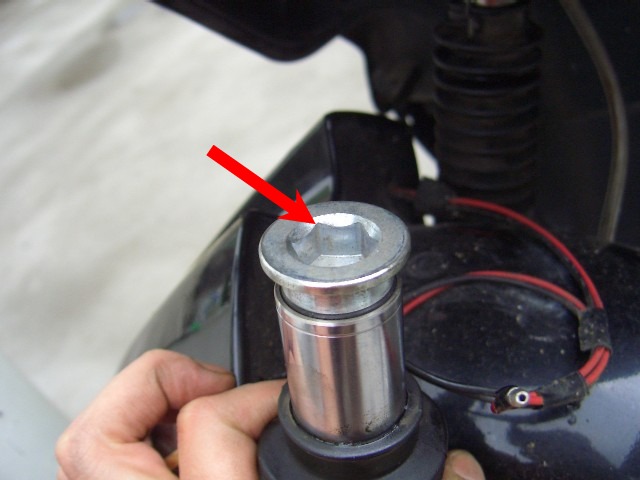 dismantle up to this is also a difficult task.
Set up a center stand,A vehicle Try to float state.
https://cvtmotorcycle.com/en/engine-hanger-and-engine-separation
Front wheel is heavy.
Loosen the initial adjuster ahead,Then take off the front fork from the vehicle.
Two of this is performed at the same time,Front wheel is heavy.
It is even more is difficult to move. Because that is also brake hose and speed measurement wire.
If it's an exchange only in a spring, you don't have to make them separate from a tire,
but Oil change is also performed, so take off the tire.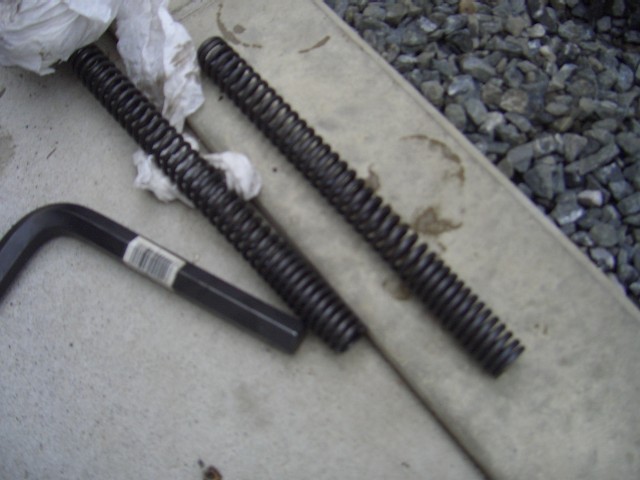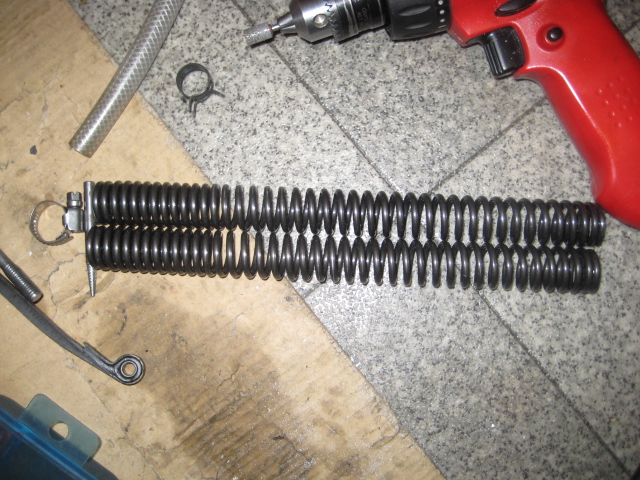 After cutting in Metal cutting saw, let's fine-tuned with a drill.
Exchange of the front fork oil
The front fork in the reverse state and leave,And to up-and-down movement of the front fork by hand it will end soon.
The beginner may not know quantity of the oil to pour,
That I gauge the removed oil amount with the light-weight cup I'll recommend.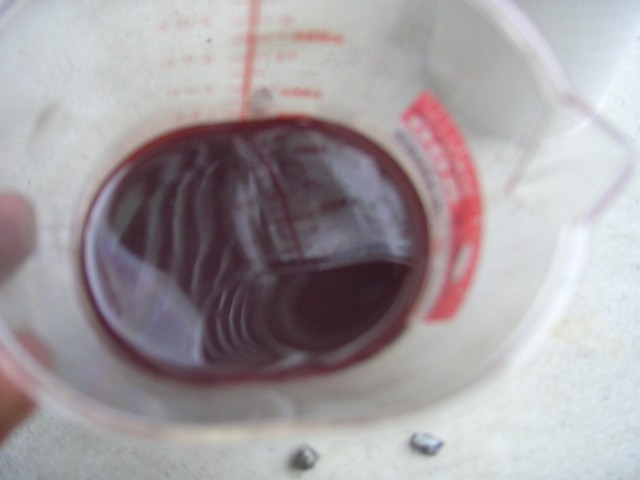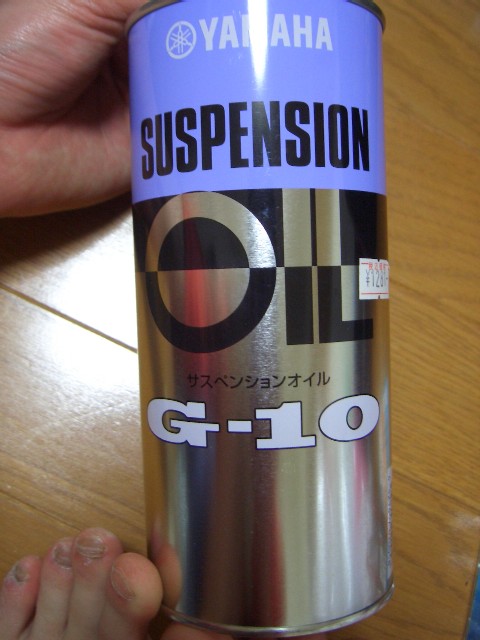 This is a tedious and difficult task.
Let's change the oil seal if possible