Transmission case is polished by Waterproof sandpaper and Metal polish.
This is the recommendation custom even a beginner can process easily.
The order which will be polished by Waterproof sandpaper is 600-800-1000-1200-1500-2000.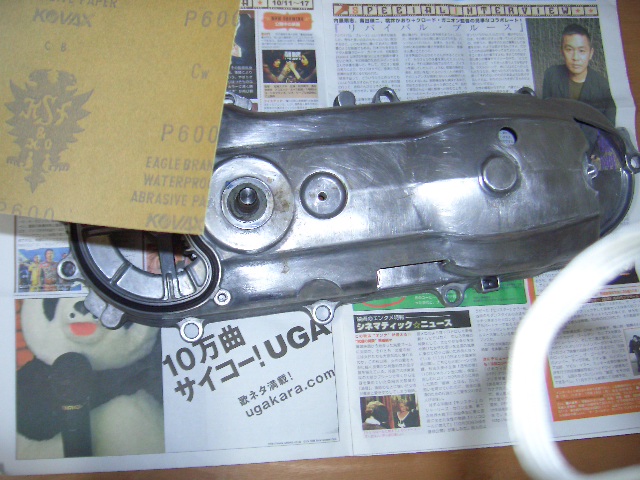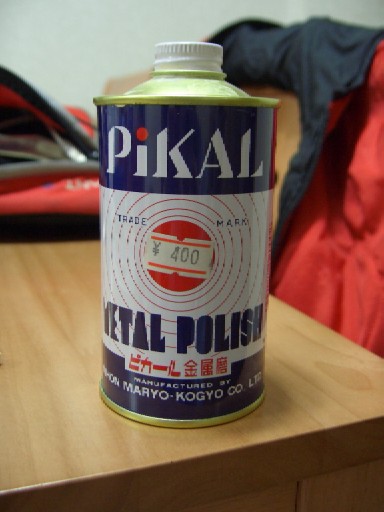 No. 800 of No. 600 influences the result polished carefully.
Finish is carefully in Metal polish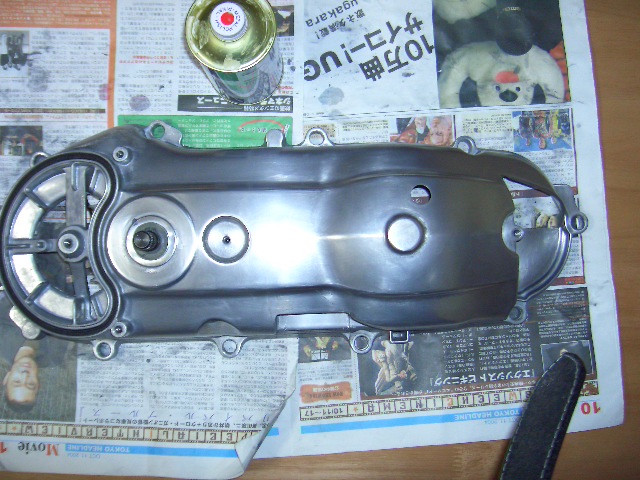 Regular maintenance
When not maintaining by abrasive metallically after the body attachment, gloss disappears.
But there is a drive system cover in the low location, so maintenance will be troublesome work.
Such cases, Maintains long term gloss if you applied the topcoat.
I'll have the lead for a rival by such original processing.