When a custom clutch…
Clutch sometimes overheats.
I processed a cover of Transmission and let pass the air duct in such a case
In order to process it, Electric drill, and Metal pate and "METAL ELBOW FOR PIPING" are needed.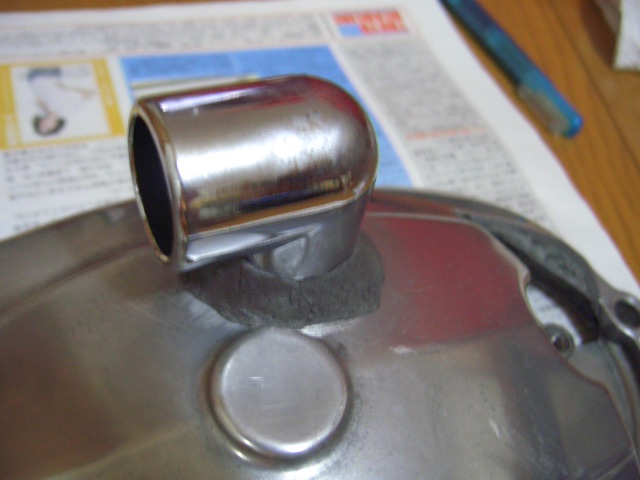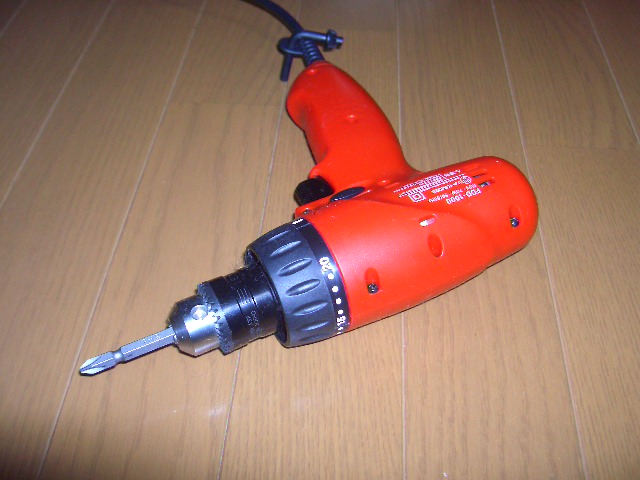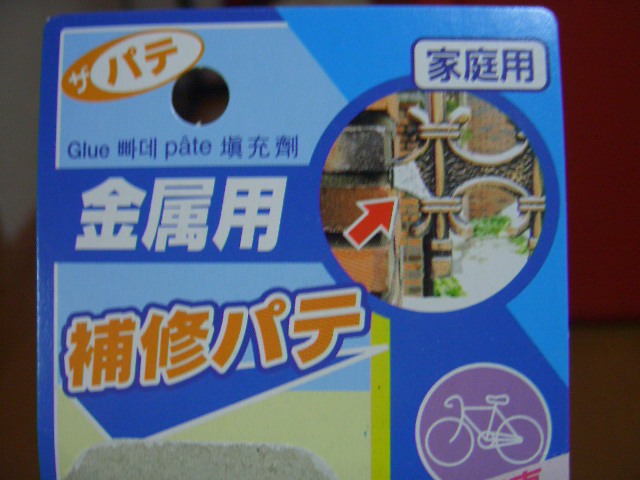 Remove the cover of Transmission, drill a hole with an electric drill
I made the hole in this position.
And "METAL ELBOW FOR PIPING" is fixed by Metal pate.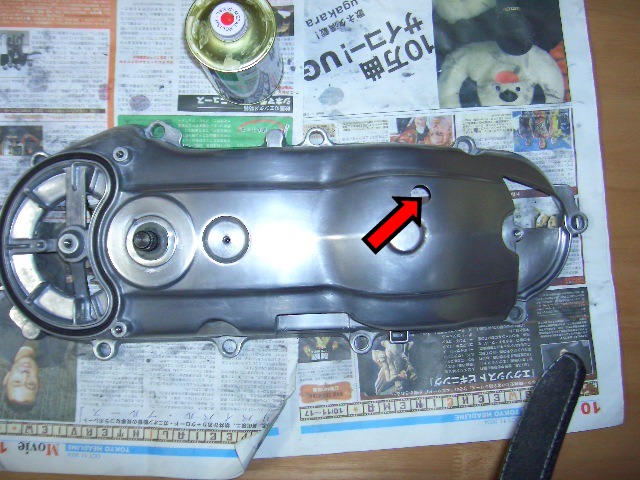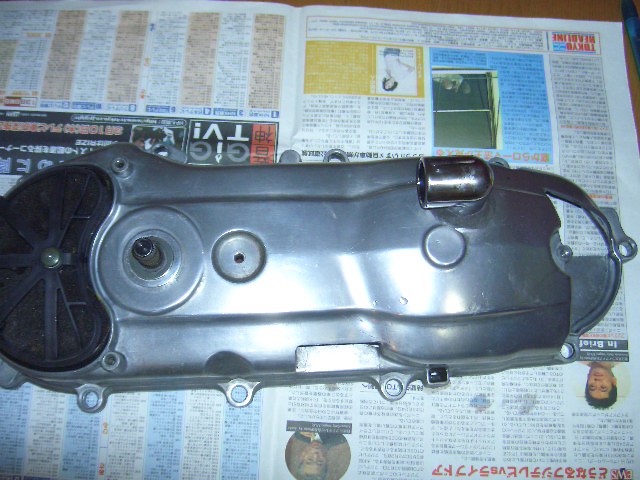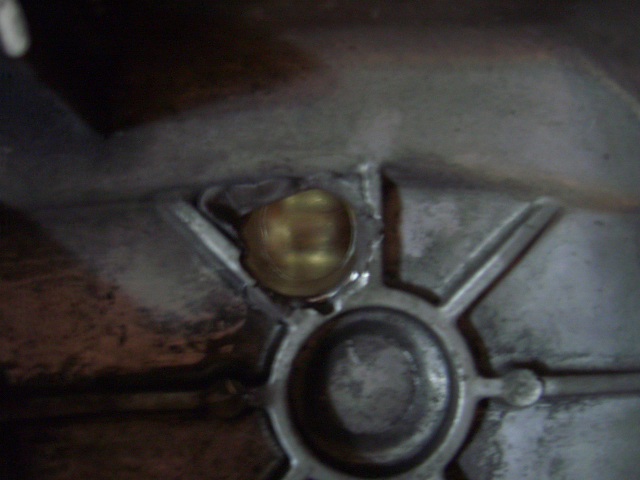 An air duct you like is Mounting, and it's an end.
by the way, The Hose of air duct I'm using is for washing machines.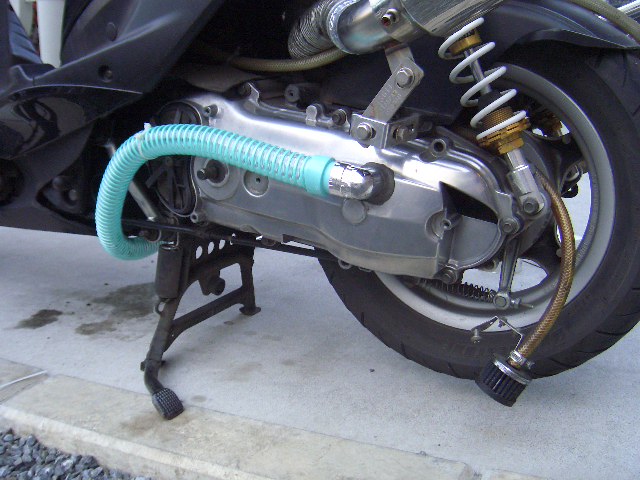 Appearance will be terrible scooter.
Clutch of heat overheats does not occur?
did not have much effect…
Although dangerous, better to drive by removing the drive system cover will have an effect.
There will be a further effect if the thicker the air duct,Or mounting of the electric fan to the internal duct.
Installation of air inlets has been described in the air duct.
https://cvtmotorcycle.com/en/air-duct/