The air duct which cools a Pulley transmission
"Inside cowl" is cutting after "Exterior cowl" is removed and done.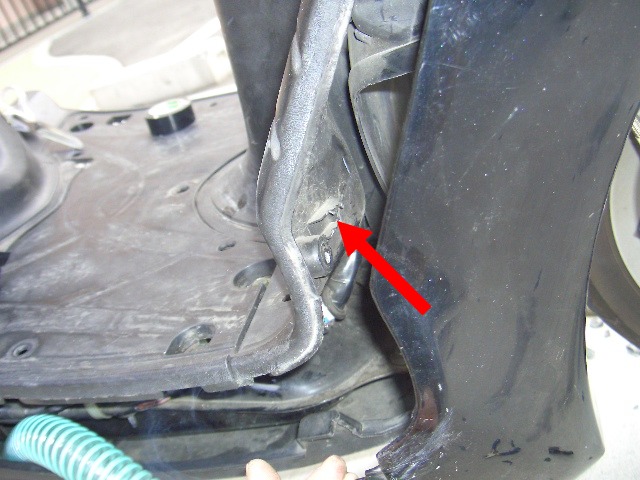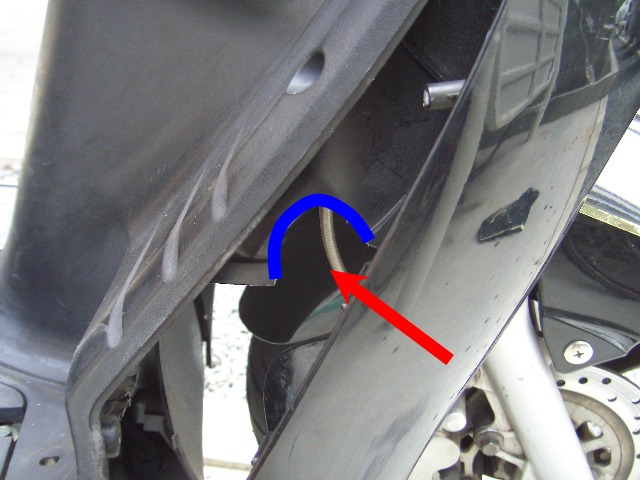 Air duct using is the hose for washing machine.
In order to pass the air duct, cutting as like a blue line.
Next
An air duct is let through inside the body.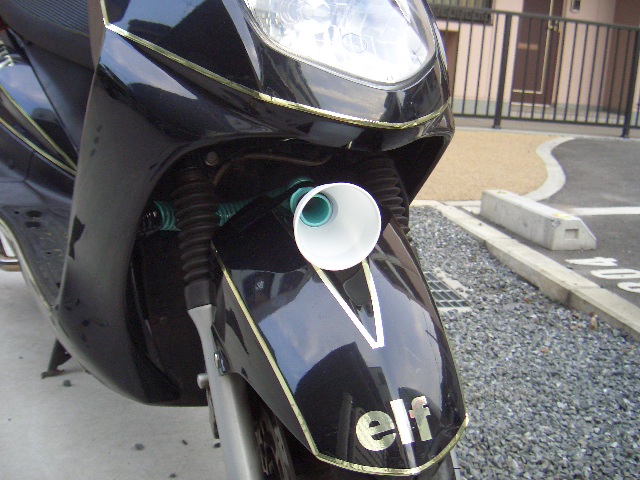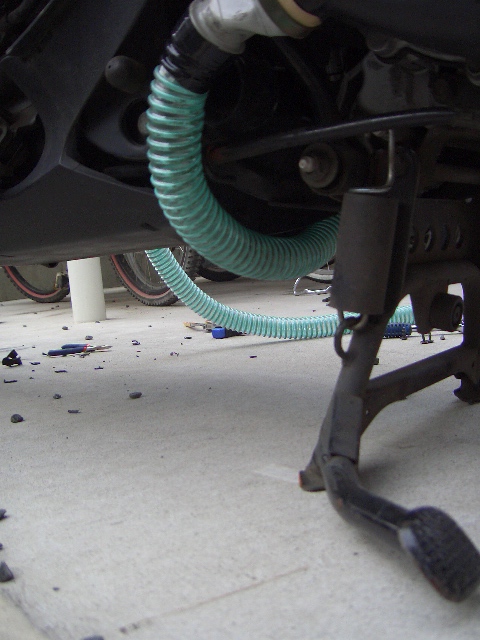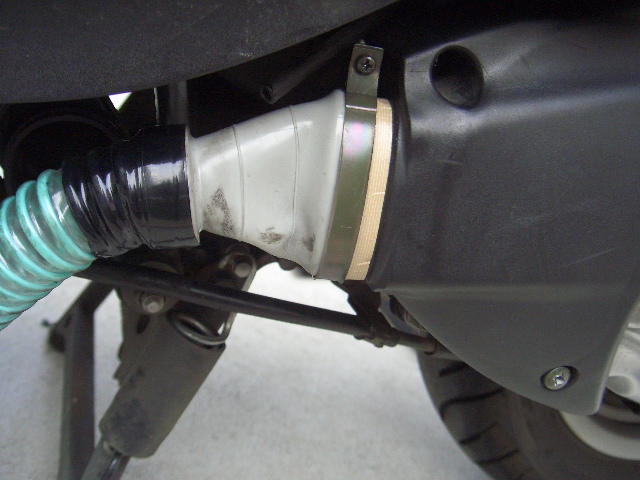 Completed by mounting the air duct to the position of your choice
by the way,I made the paper cup the inflow mouth.
It is a little difficult but you It was published a custom that was using an electric drill to the clutch cooling air duct.
Clutch cooling air ducts, is the effect?