LED for cars is marketed,But I'm poor, so I makes by oneself.
Prepare the first necessary things "Soldering iron" and "LED 15mA-20mA" and "Electrical cord red black" and "9 volt battery for tests" and "CRD 15mA-20mA (Constant current diode 15mA-20mA)"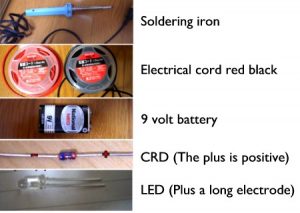 "CRD+" is connected to red cable
"CRD-" is connected to "LED+"
"LED+" is connected to "Black cable"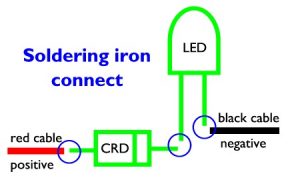 Finally test 9 volt battery
Incidentally
Is no problem until the "1 of CRD" with respect to the "3 of LED"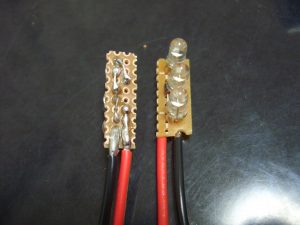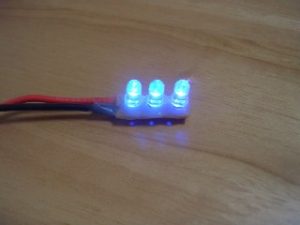 Attachment to the vehicle, please refer to the Positive power supply point.

When a beginner does LED Modified of moped,It beco...