There are a variety of the Oil catch tank in the world,
I make a Oil catch tank and enjoy myself, a stupid thing is done.
Glue gun and LED unit and Oil catch tank are necessary.
LED unit is may be using a commercially available ones,However, it is better that you have created yourself.
The reason is because become attached to special places.
Method refer to this self-made LED
https://cvtmotorcycle.com/en/self-made-led/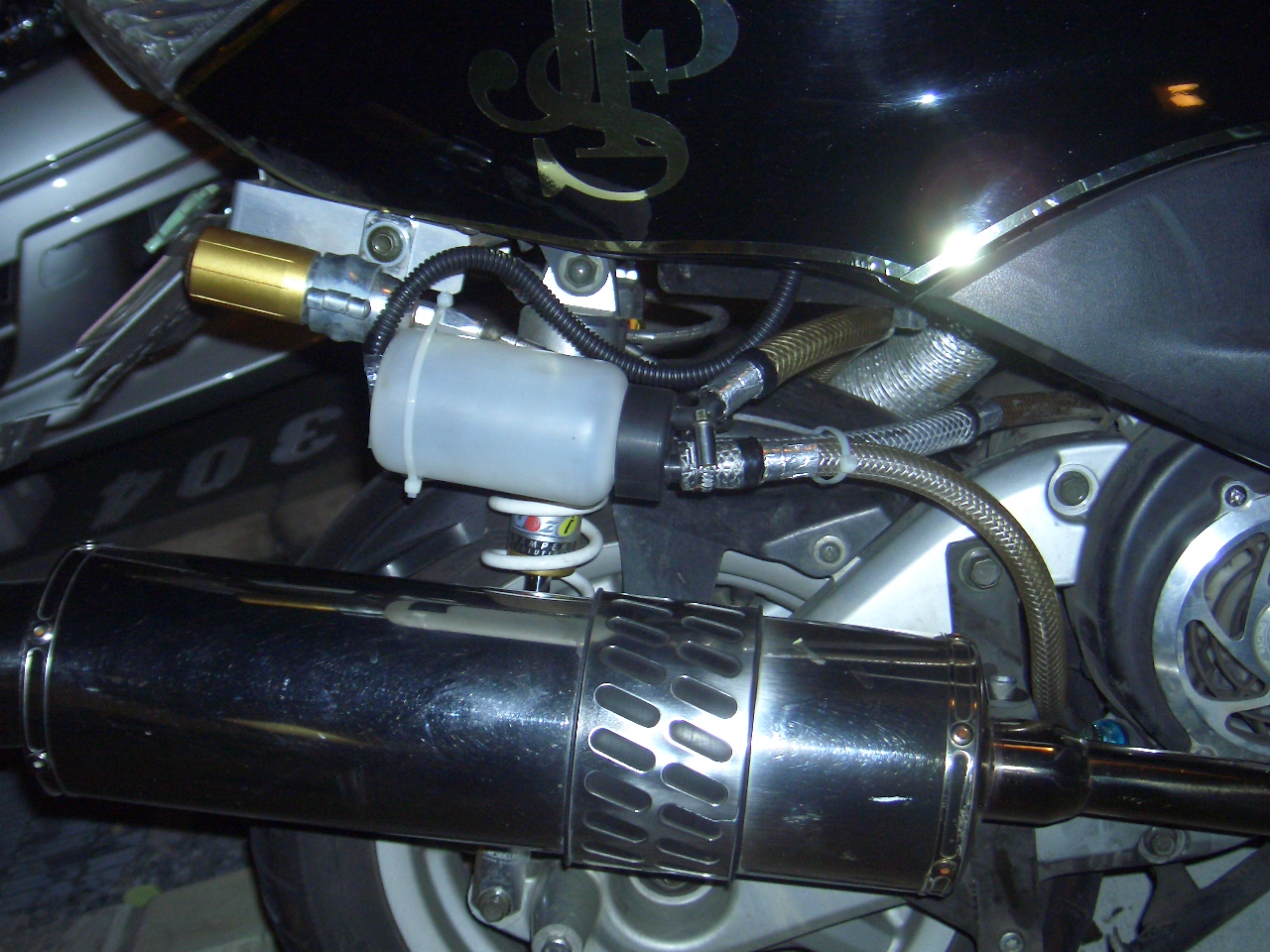 I think that it is better prepared from decide the location of the oil catch tank.
In addition to the LED unit, let's angle at which the oil is not submerged. LED is broken as soon in a state in which soak in the hot oil.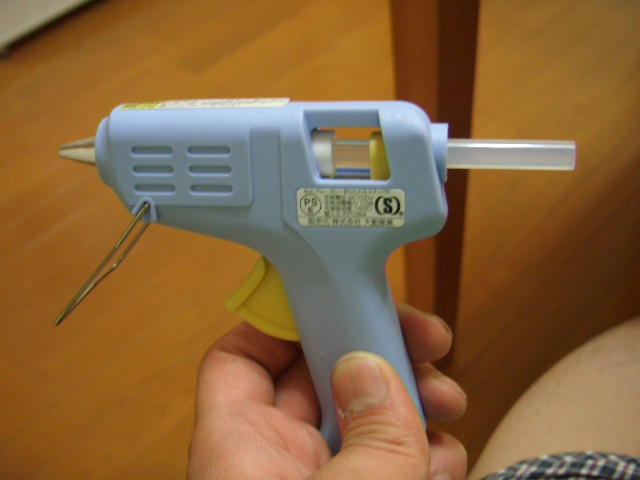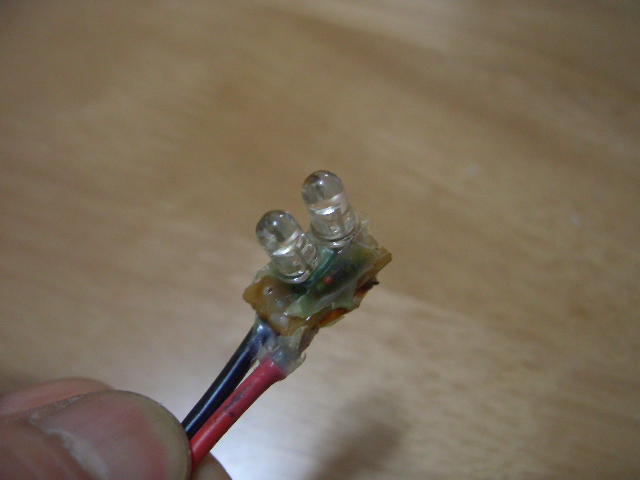 Let's make a hole in Oil catch tank
I have made a hole in Oil catch tank suddenly.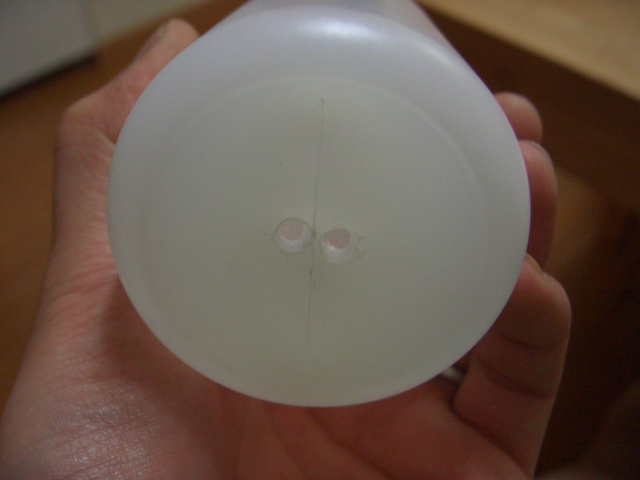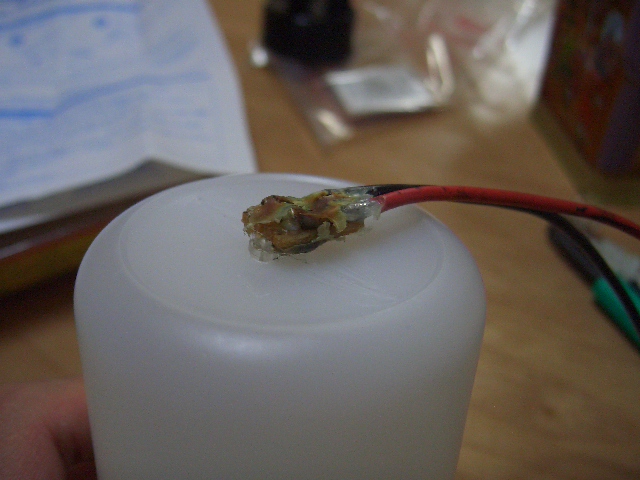 LED unit is fixed by Glue gun.
Let's fix to a conspicuous place.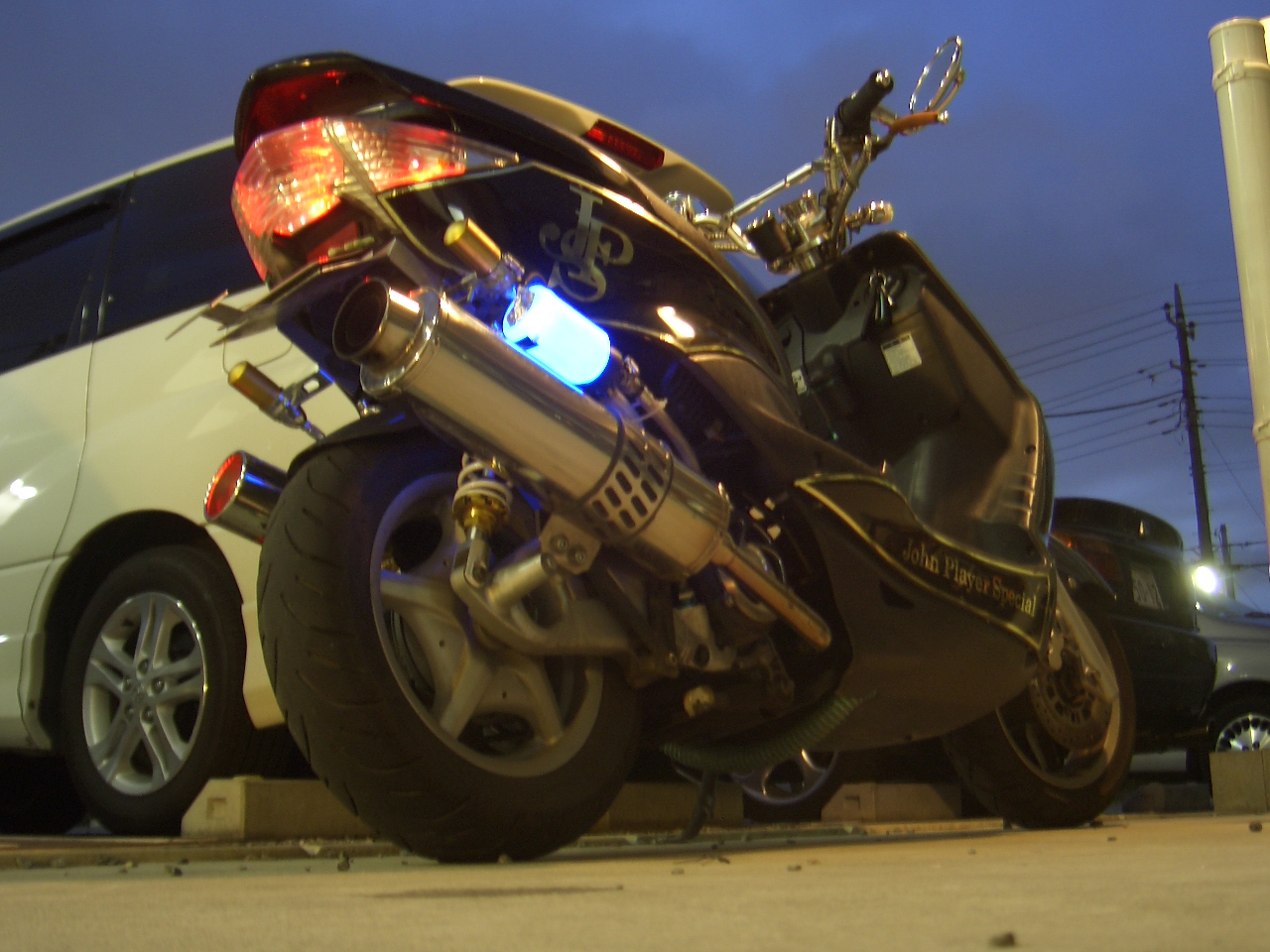 I like a cylindrical object very much.
I tried to put in silencer, but was broken in five minutes or for the hot spot.