Acceleration of the start becomes high output by expanding the operation reach of the pulley.
For that purpose, let's extend pulley boss.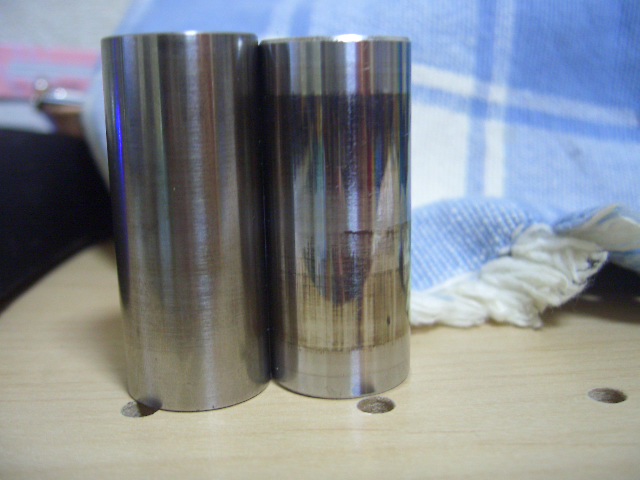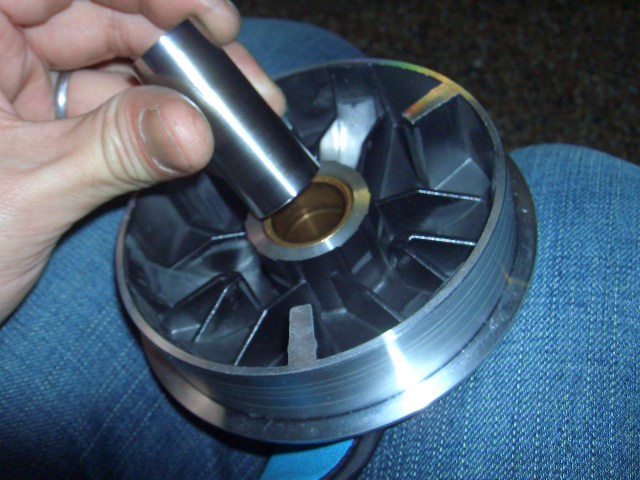 When this is performed, V-belt on the clutch side sometimes sticks out.
I have Long pulley boss, but even if a person who doesn't possess it includes Flat-boss washer of the 0.8mm degree, it's OK.
If V-belt overflows, let's shave a case and cope with it.
cutting metal the scooter drive system case
Pulley face metal cutting processing to Increasing the spline area