People to the tune-up of the drive system is frequently done the exchange of weight roller, Such person will know that weight rollers are consumables.
Such a person does not need to read this article, From here the article for beginners.
Even if you do not perform your own custom and repair of scooters, Only the weight roller is to understand and consumables, your scooter will be long-lasting.
Round type of weight roller is one side consume.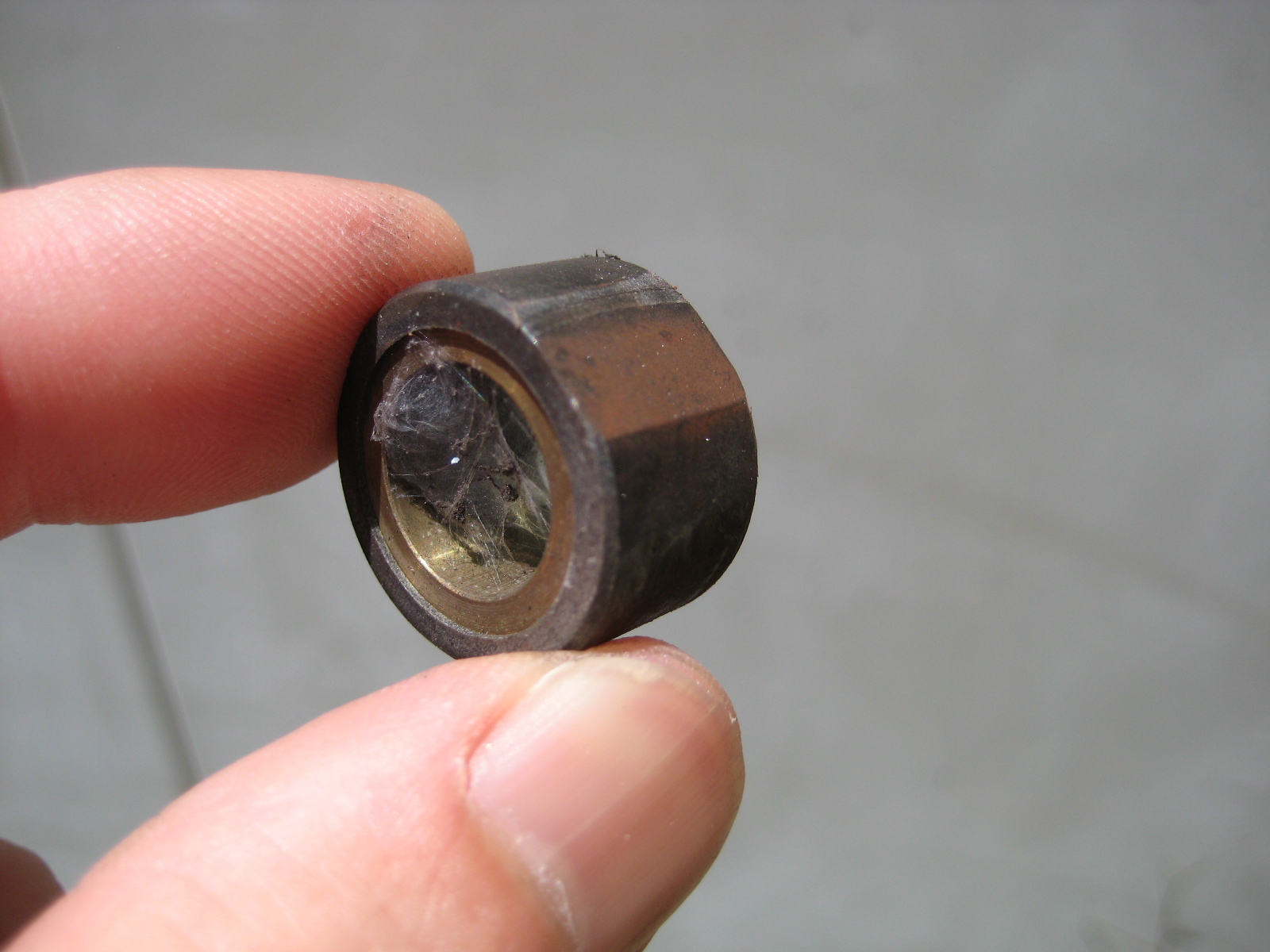 When it comes to the state, such as image, but decreases the operating range of the pulley.
This is, speed does not come out, Become a state, such as slow.
When you take it every day by commute, the change is difficult to notice.
" "It is no longer out gradually speed … " Before you think about the replacement and, Once, let's check the drive system.
cannot do it by oneself , Or if you have not owned a tool, ask to check with the motorcycle shop.
The drive system of the fixing work, in Japan is about 3000 yen.
Let's decide while considered a case in which align the tool on their own.
check the drive system is here
https://cvtmotorcycle.com/en/exchange-of-pulley-and-weight-roller
Weight rollers, on the structure of the pulley, to absolutely have worn off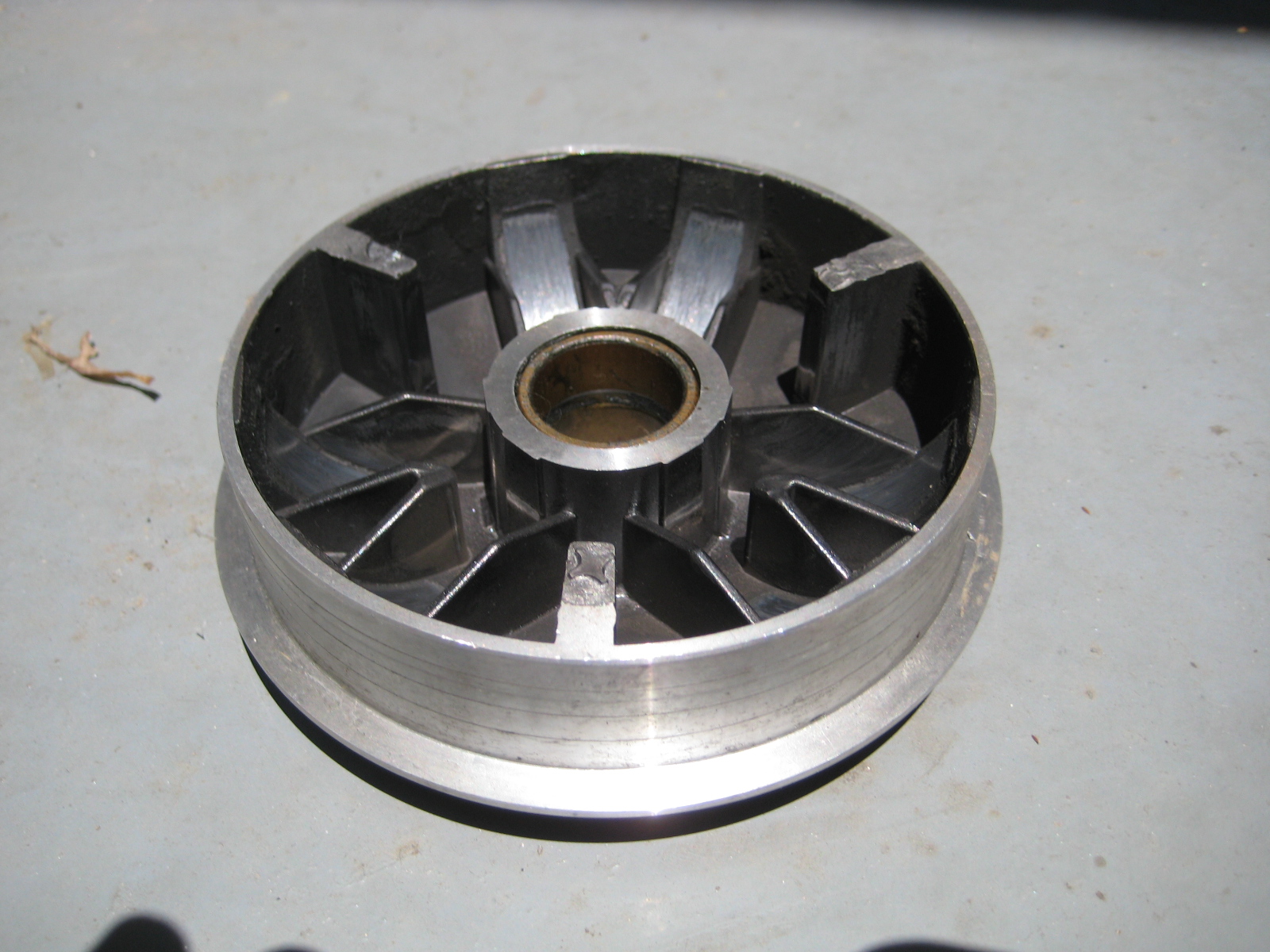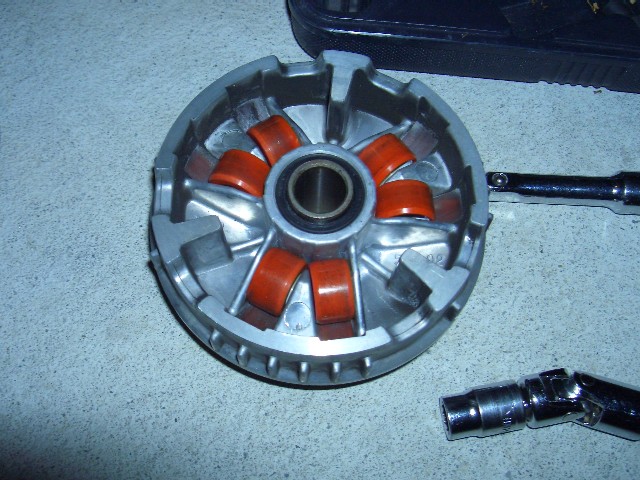 The weight roller works Inside pulley.
Step less anomalies of the crank side raises by the weight roller is moved by the centrifugal force. If it's compared, it's the partial gear which rows a pedal of a bicycle.
installation location of the Weight roller, always centrifugal force will occur.
Therefore, Weight roller is consumable goods.
In recent years also exists weight roller of the triangle type, This is in strong shape to exhaustion, I am also a favorite.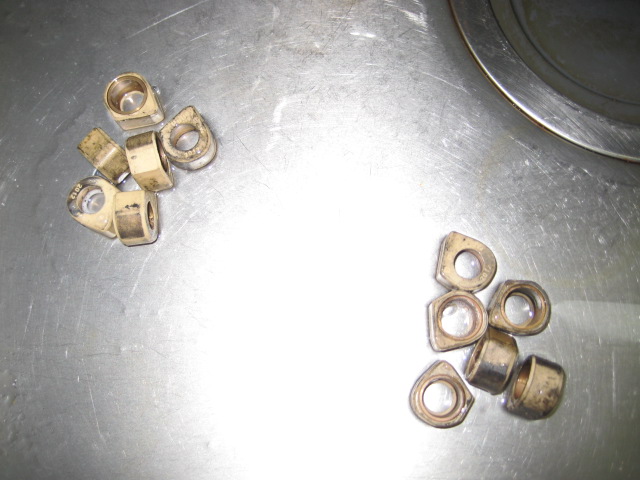 Also check the pulley
Pulley will confirm the contact surface of the V-belt.
Pulley is in the mirror state, V-belt is slipping.
The fact that the V-belt is slipping, The power of the engine is in condition not to reach all the rear wheel.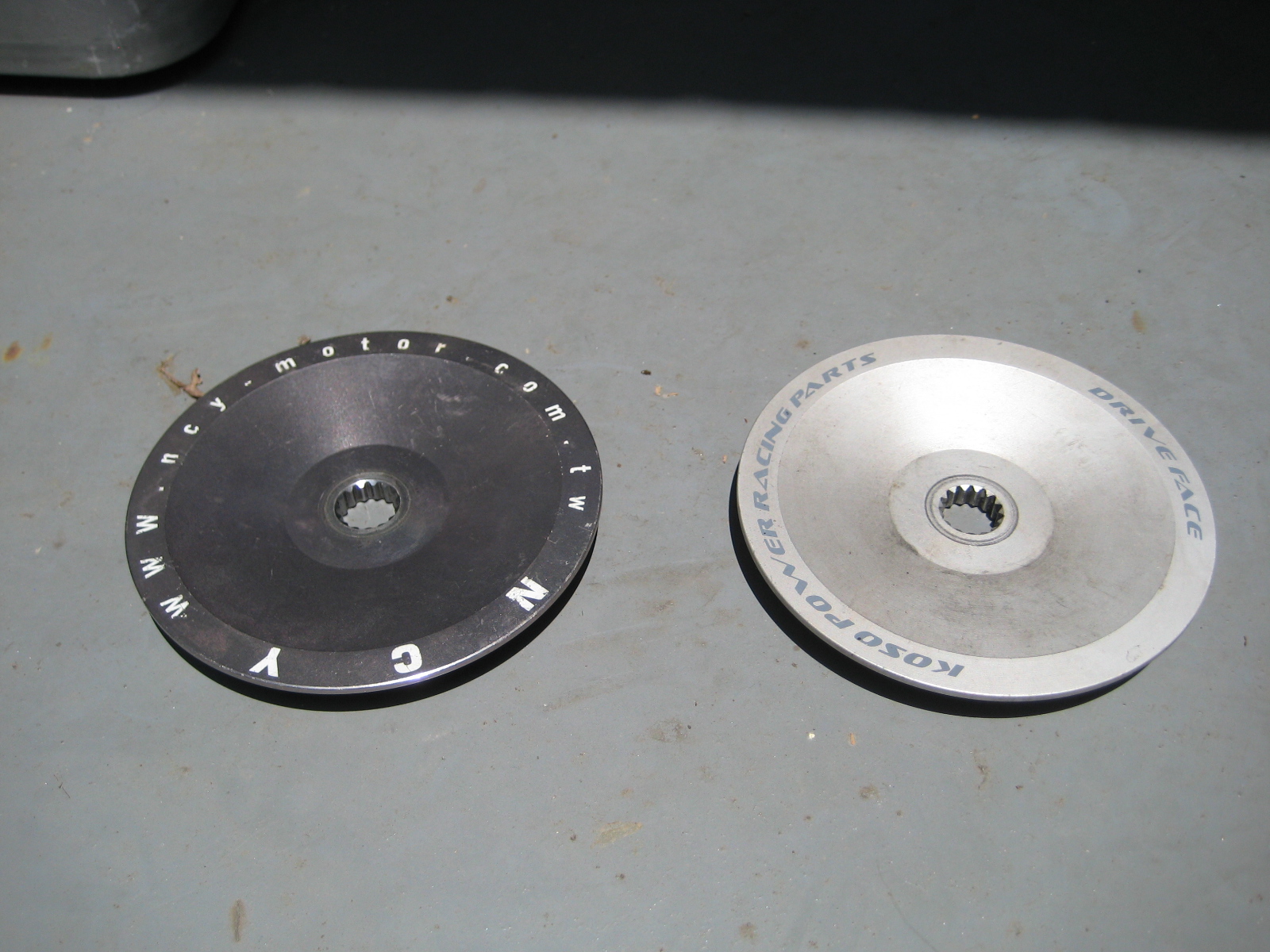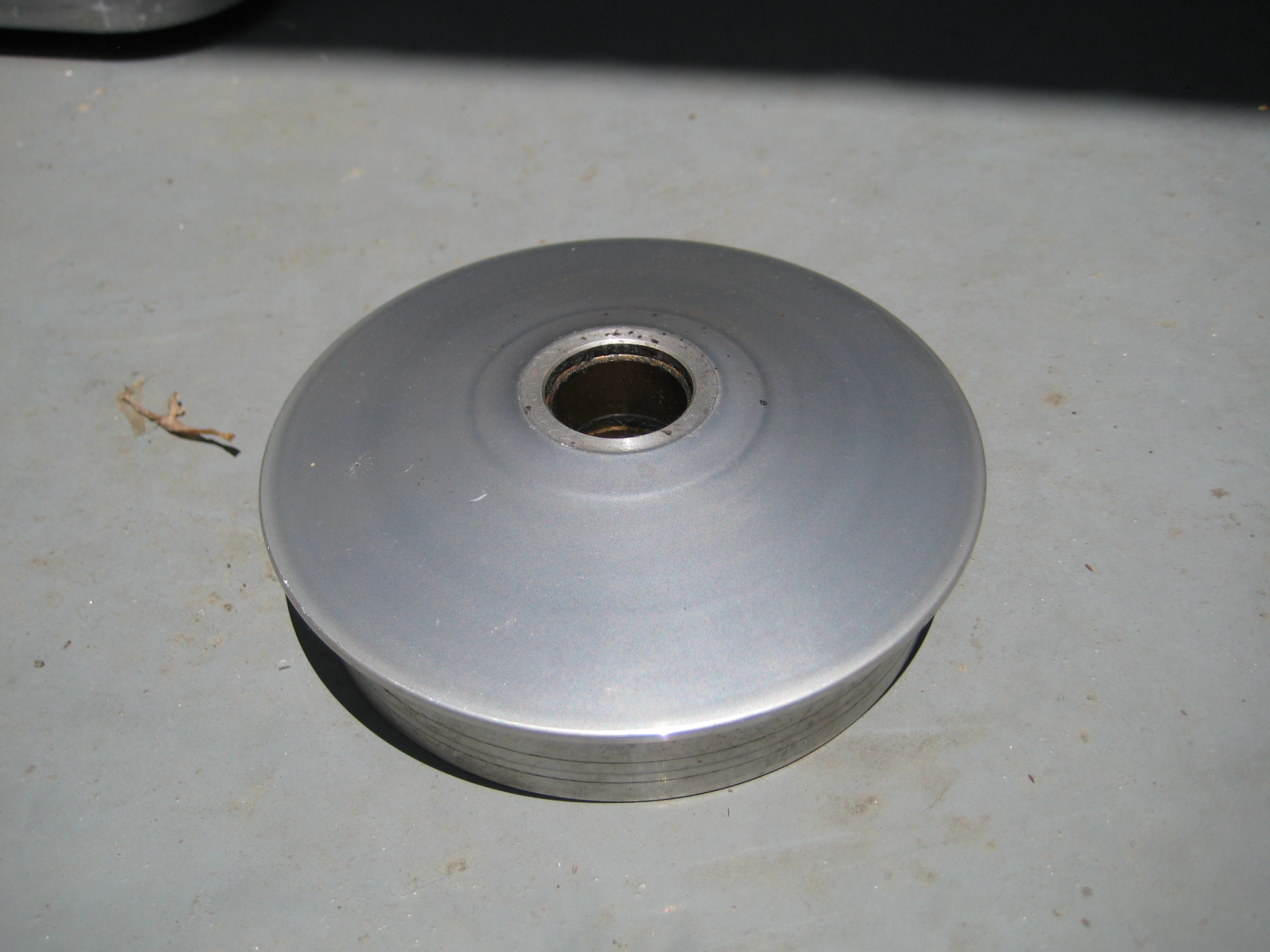 How to deal with situations in which the V-belt is slipping, It is all right if rubbing the surface in the kitchen supplies of gold scourer.
In the drive system no maintenance, for example, from the time of purchase, Up to 10 kilometers from the speed, such as reduced scooters, might be improved by simply replacing the pulley polishing of the weight roller.
In fact, there are extremely many such vehicles.
There is also the case in a state in which the V-belt is also not also be exchanged once from the time of purchase.
Once you have replaced the weight roller and the V-belt to guide the 10,000 kilometers riding, big trouble will not occur.
A motor scooter was broken during a run … If you are, than buy a new scooter in just such a reason, It is a luxury.