When a beginner does LED Modified of moped,It becomes the place of the positive power supply to be troubled.
The easiest way is the way to take a point from the installation site neighborhood of the electrical installment part.
But it may become complicated wiring, location by there is potential for a short circuit is,Even if back maintenance is considered, the way reserved from one point is easy.
It is a method to take a direct positive power supply out of a fuse box to be recommended.
An LED custom is easily possible in beginners if use this.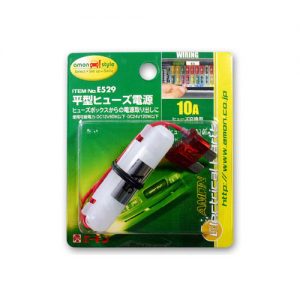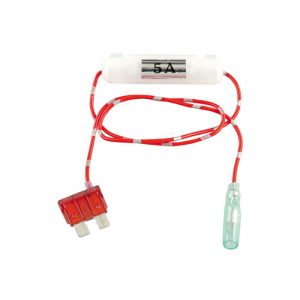 An upper image becomes the fuse power supply
When you do not understand it in beginners, an ACC power supply fuse is comfortable. turn on electricity when turn a key.
This always supplies power,Is no problem if you put the switch between.
A negative power supply, a frame, it itself becomes minus.
It should be fixed on metal part of a frame by a bolt.
Beginner is better not to use the electro tap
If the custom of the automobile does not use the electro tap in addition to there often is a part that does not wet water, use the wiring maneuverability is very.
But motorcycle is basically a part is weather-beaten.
Also, when you connect electro tap once, it will be forever as it is part,It is not for motorcycles even if I think about a later change and exchange by the deterioration.
Example where this fails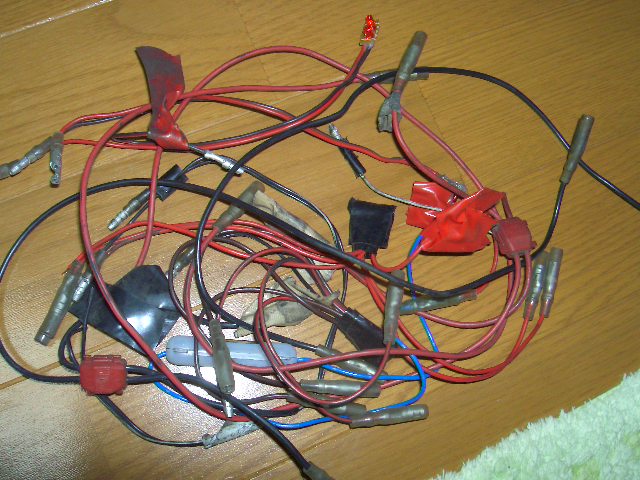 It is the wiring that I myself ended up doing, Since it is unlikely that re-connecting it clean is garbage.
In other words, I am a bad example that was making garbage in hard.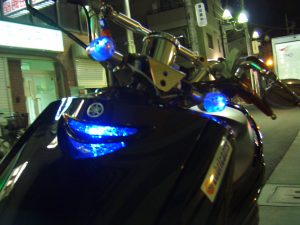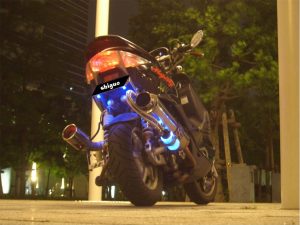 LED custom is often to change the LED location and color.
An LED will be put on the various places, and it stands out!
If If you want to create original LED you are on your own, please refer to Self-made LED.
https://cvtmotorcycle.com/en/self-made-led/