A cam wore away, so it was exchanged.
Exchange cam will be the high cam to lift more than normal.
Cylinder head removal work and built-in work need a skill and time.
It is possible even for beginners, but the engine work in consideration of the weather would be better was the indoor.
Exchange work of a cam needs a slide hammer and a thickness gage.
Other than that will be necessary, such as pulley lock wrench and torque wrench, you will also need a certain degree of tool.
After removing the cylinder head, and pull the rocker arm shaft in the sliding hammer.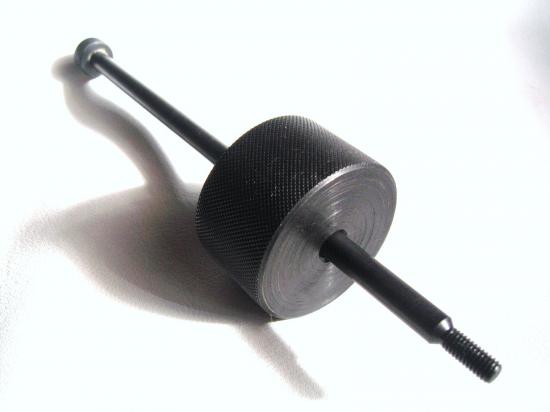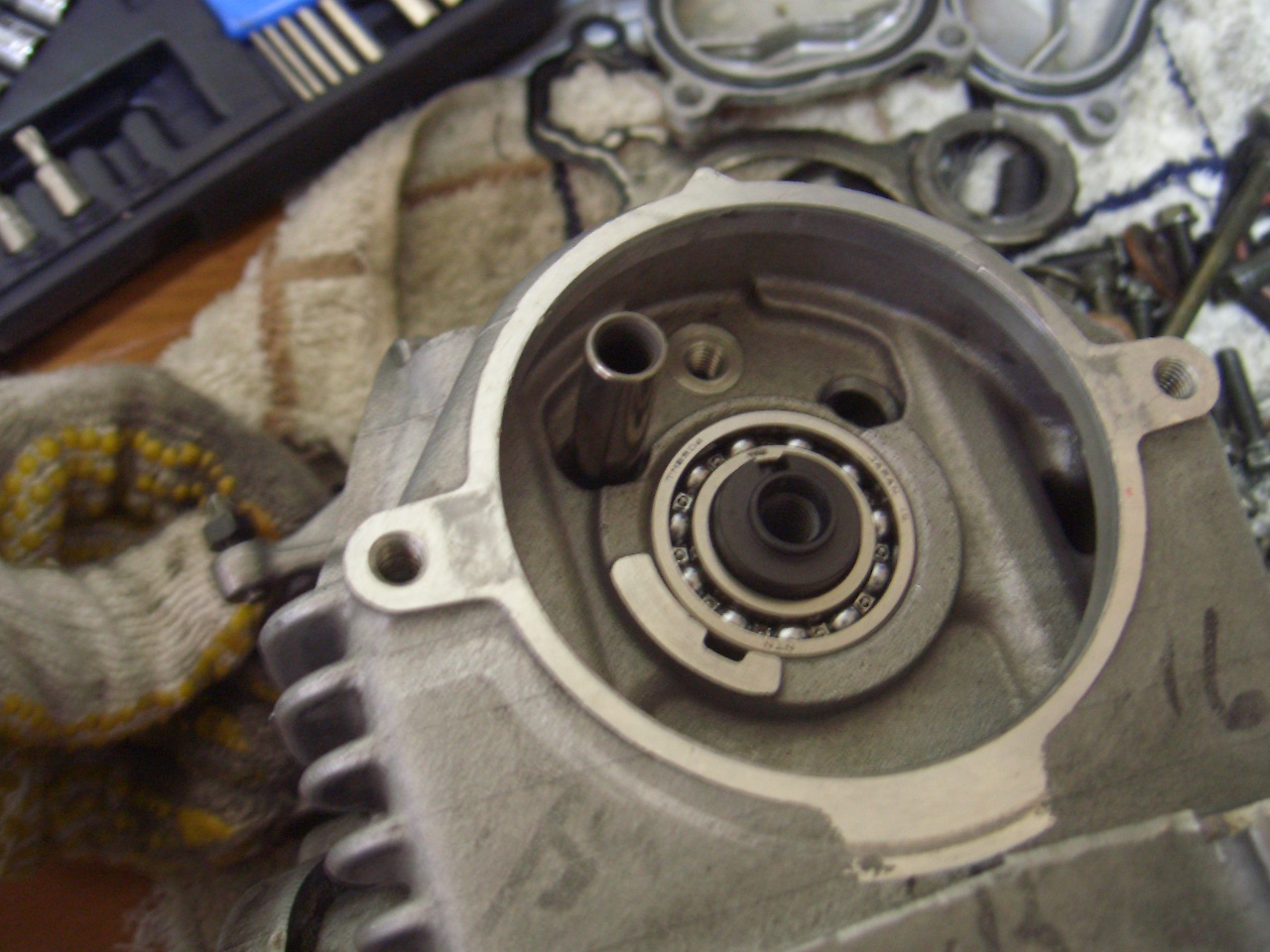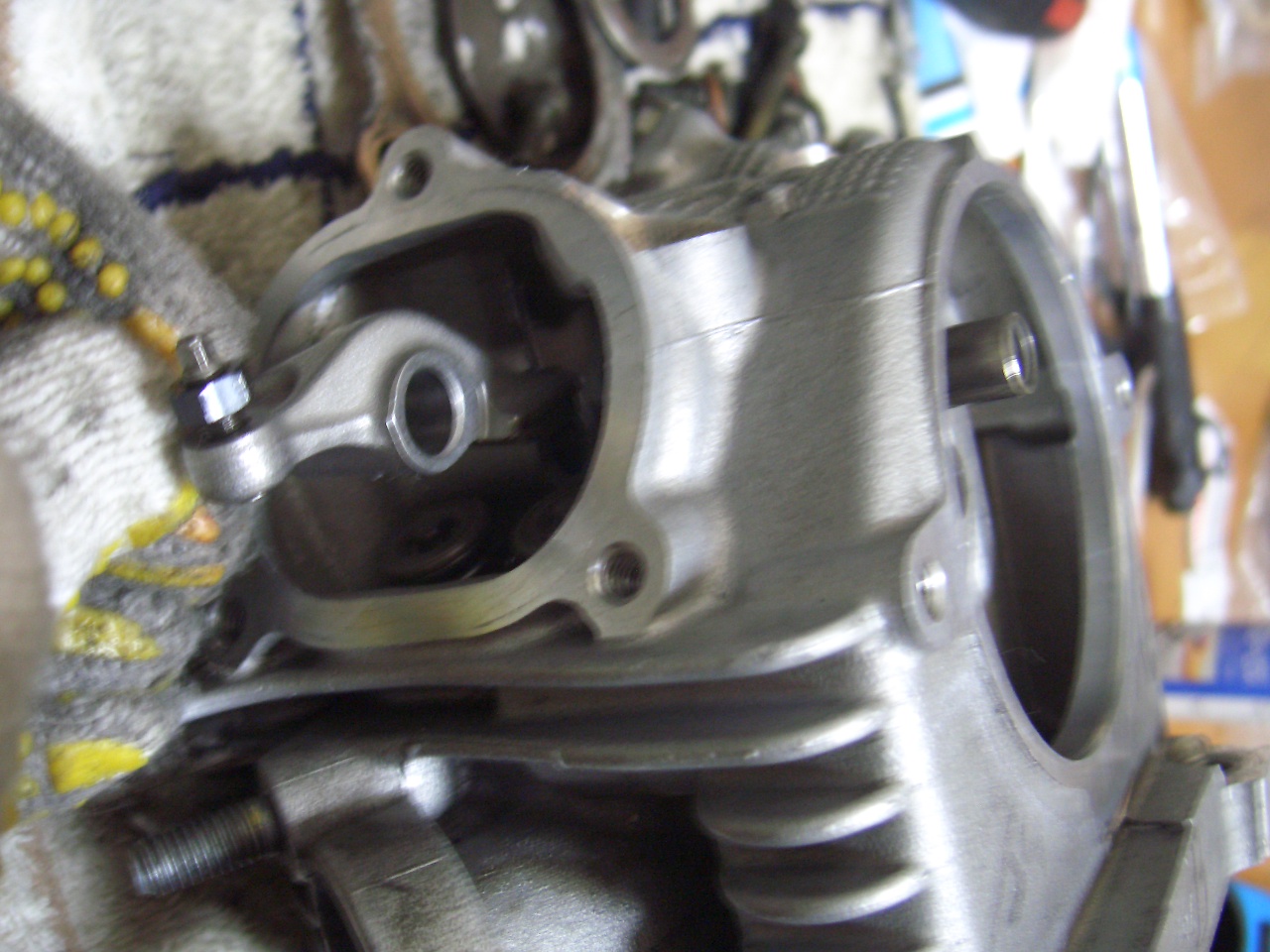 Sliding hammer first use, the first blow will be tension.
And get used to, pull out the rocker arm shaft in a few strokes.
When the rocker arm shaft is withdrawn, the cam and the rocker arm will take easily.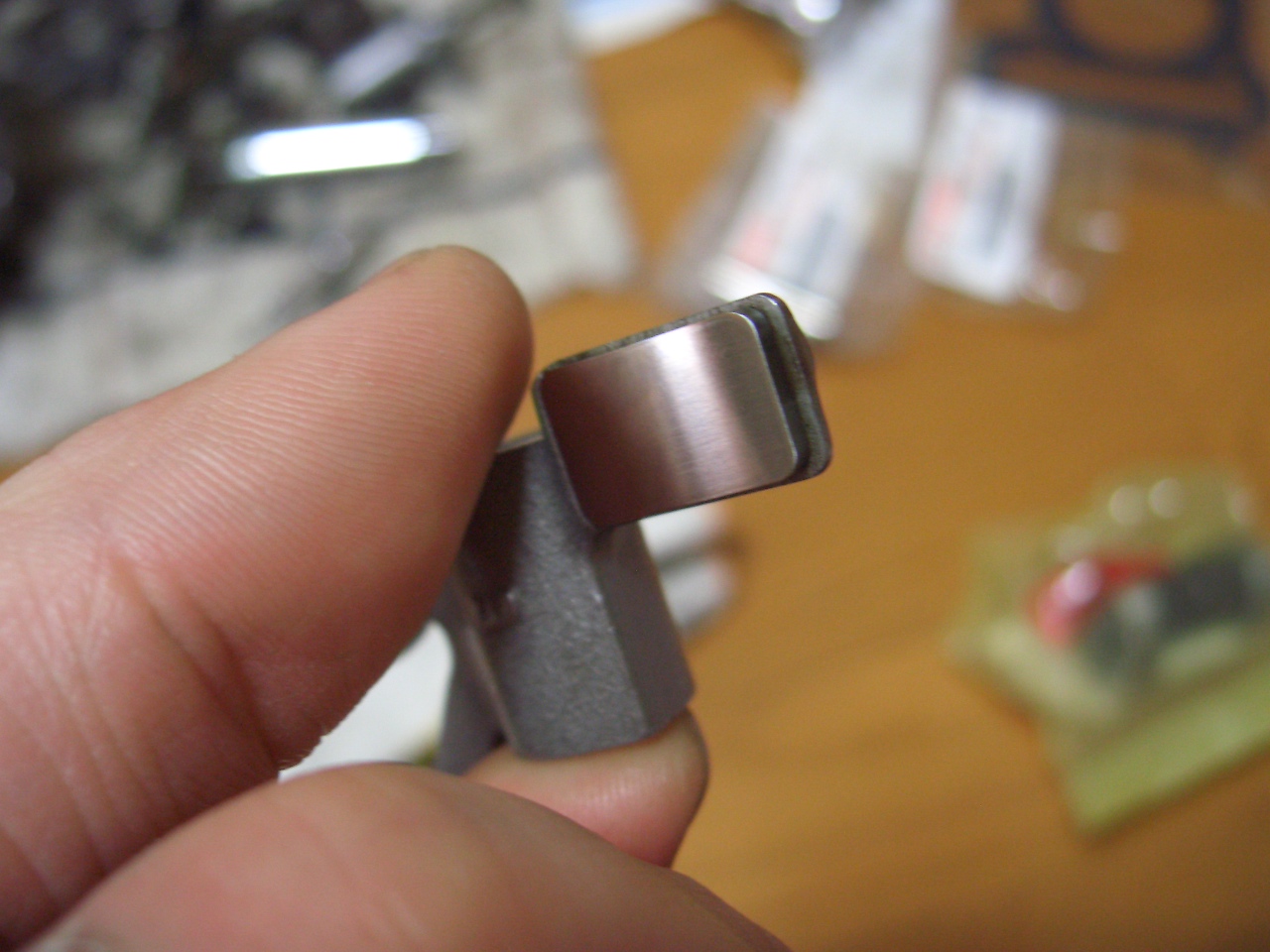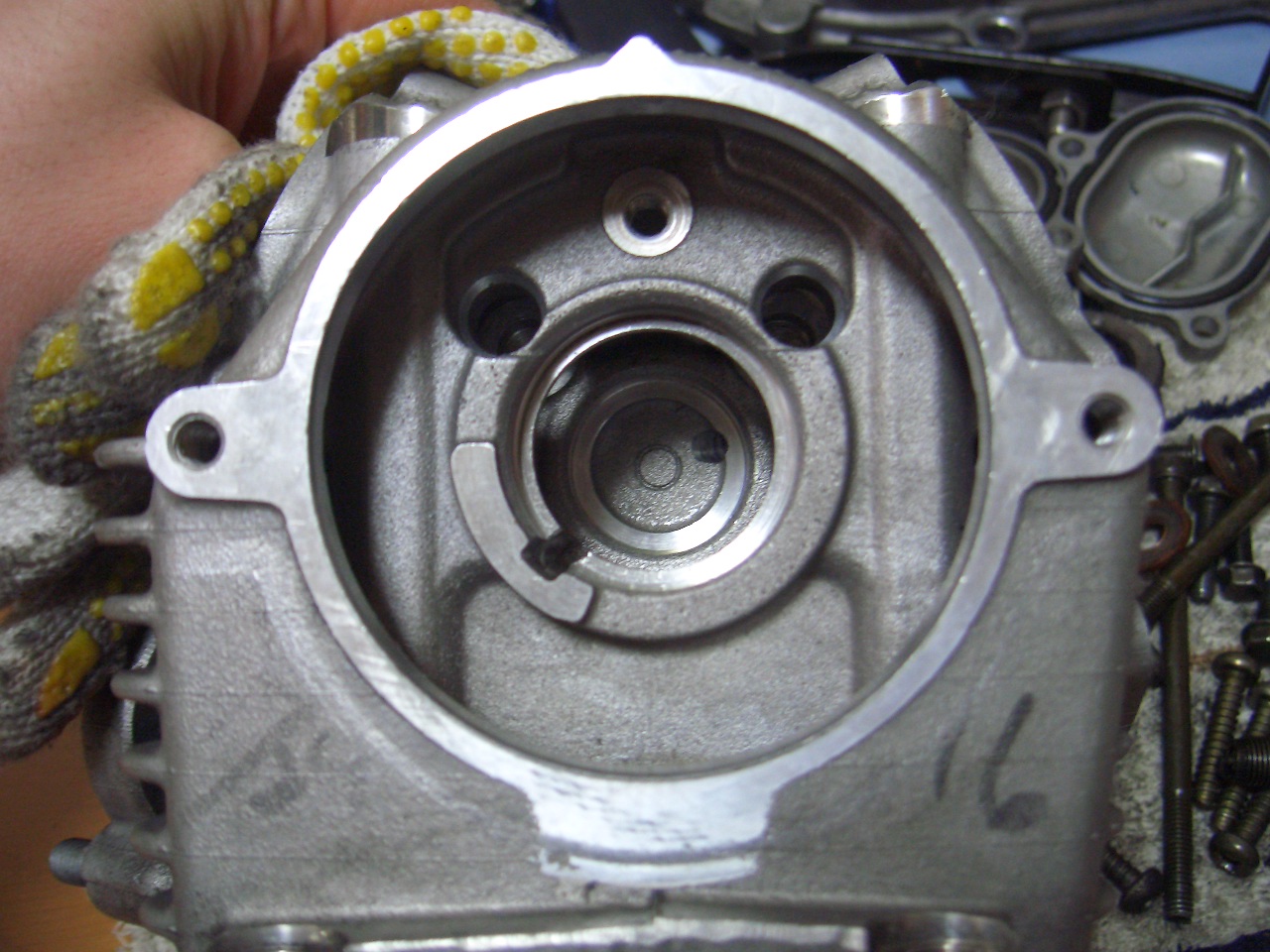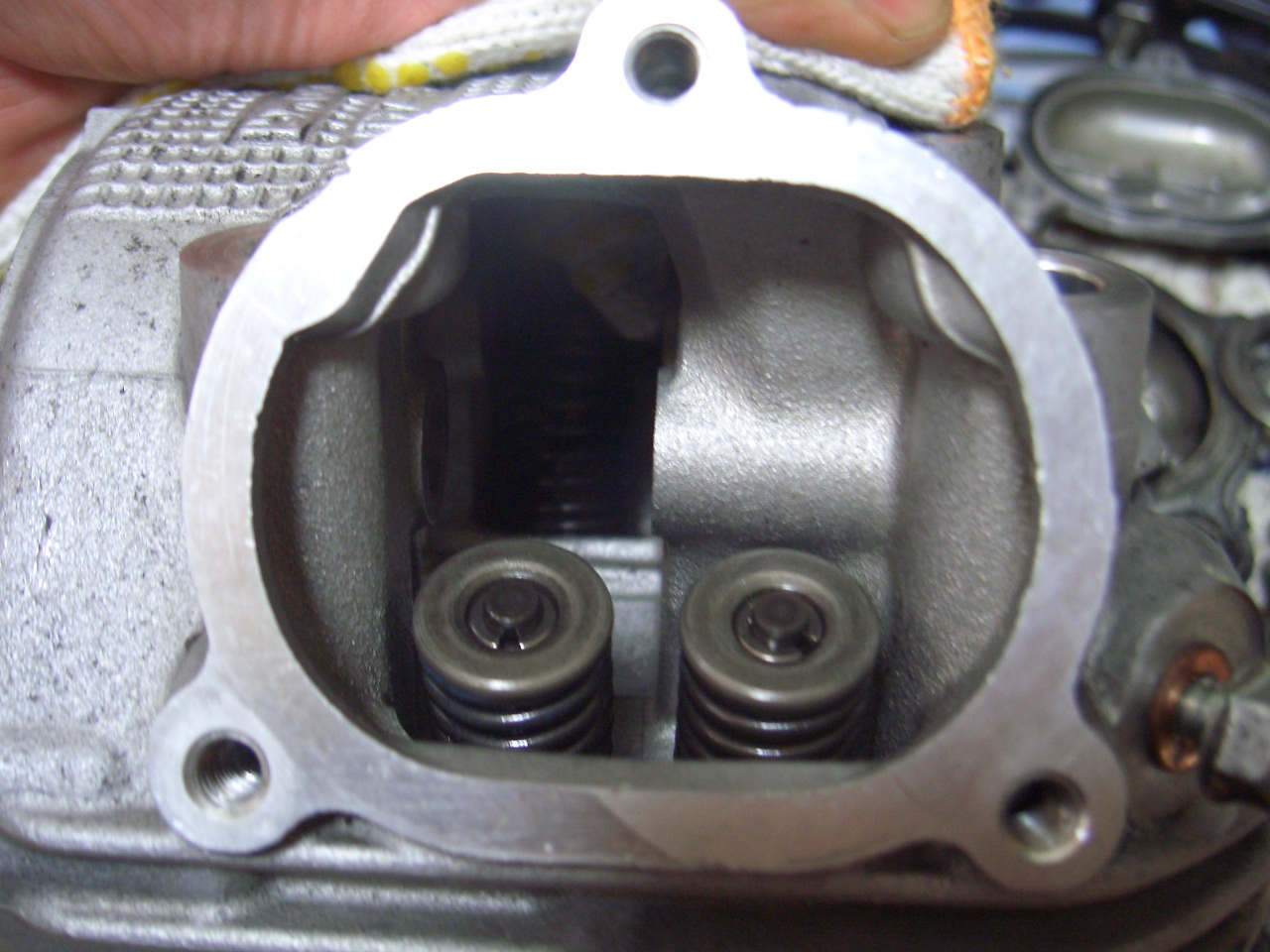 Easily washed with kerosene
In the case of exchange by the parts damage,Wash the inside.
There are a variety of cleaning methods,An easy way is to repeat the shake each cylinder head from the lid in the tappet cover put kerosene.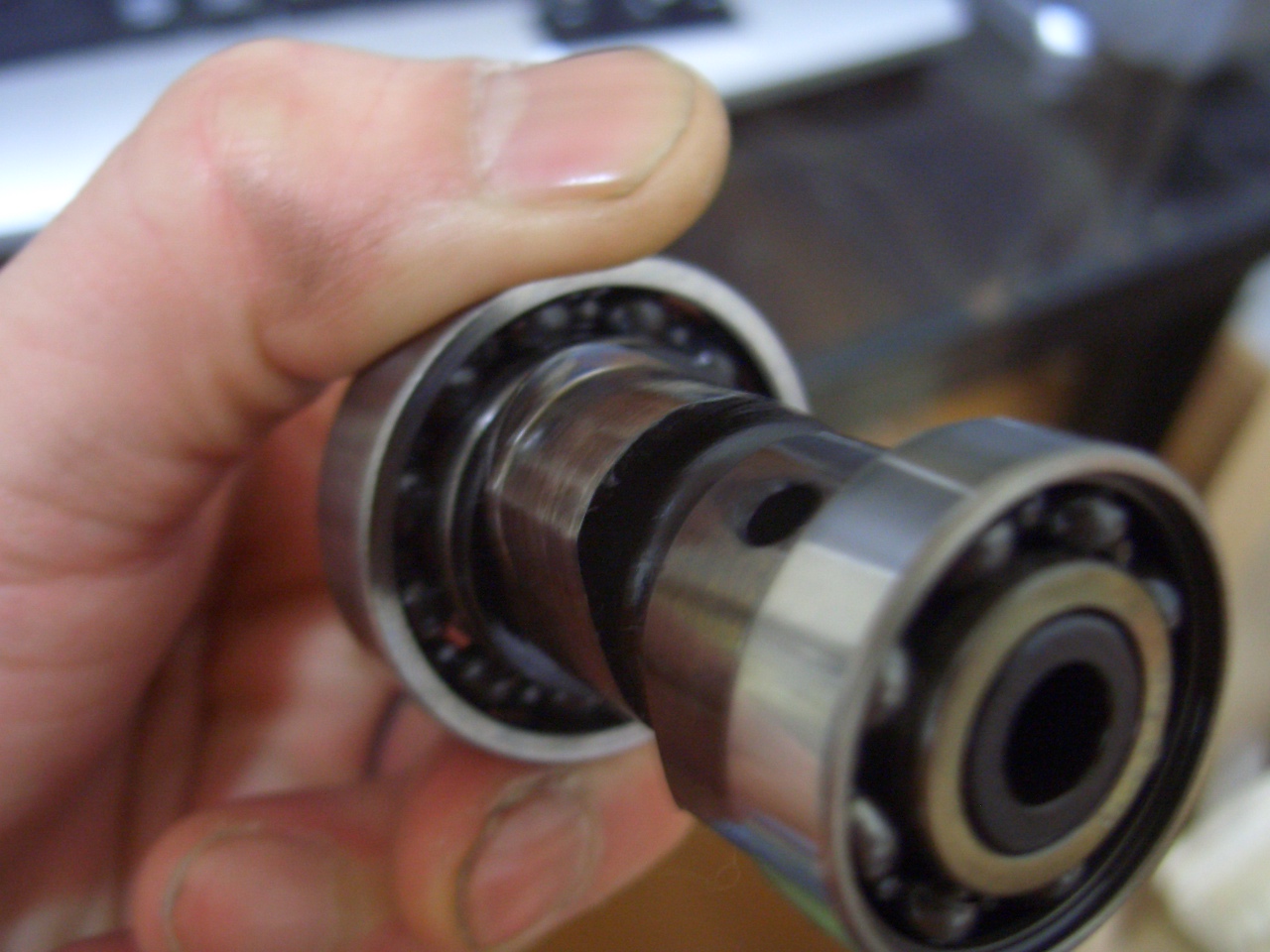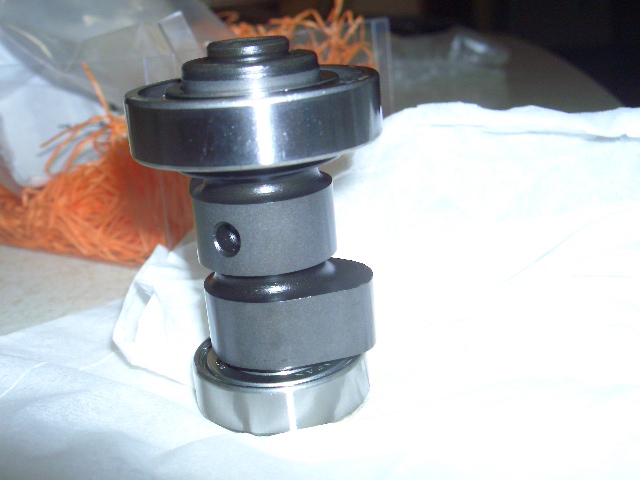 The left is damaged a cam, The right will be a new high cam picture.
Prevention galling
The rocker arm before the assembly work Apply molybdenum grease.
Power up moped will consider the durability of the cam and the rocker arm and apply the pole extreme pressure agent each place.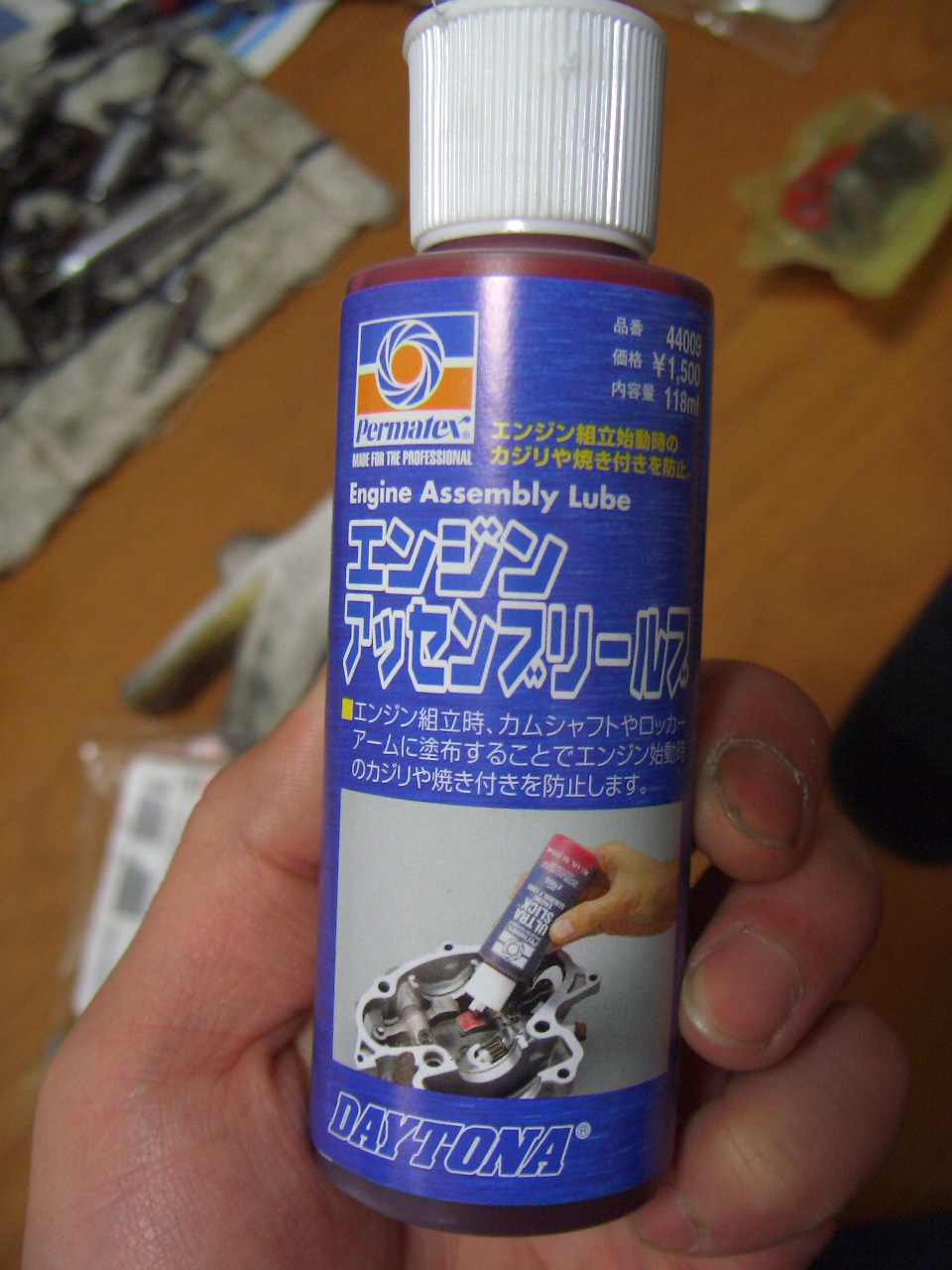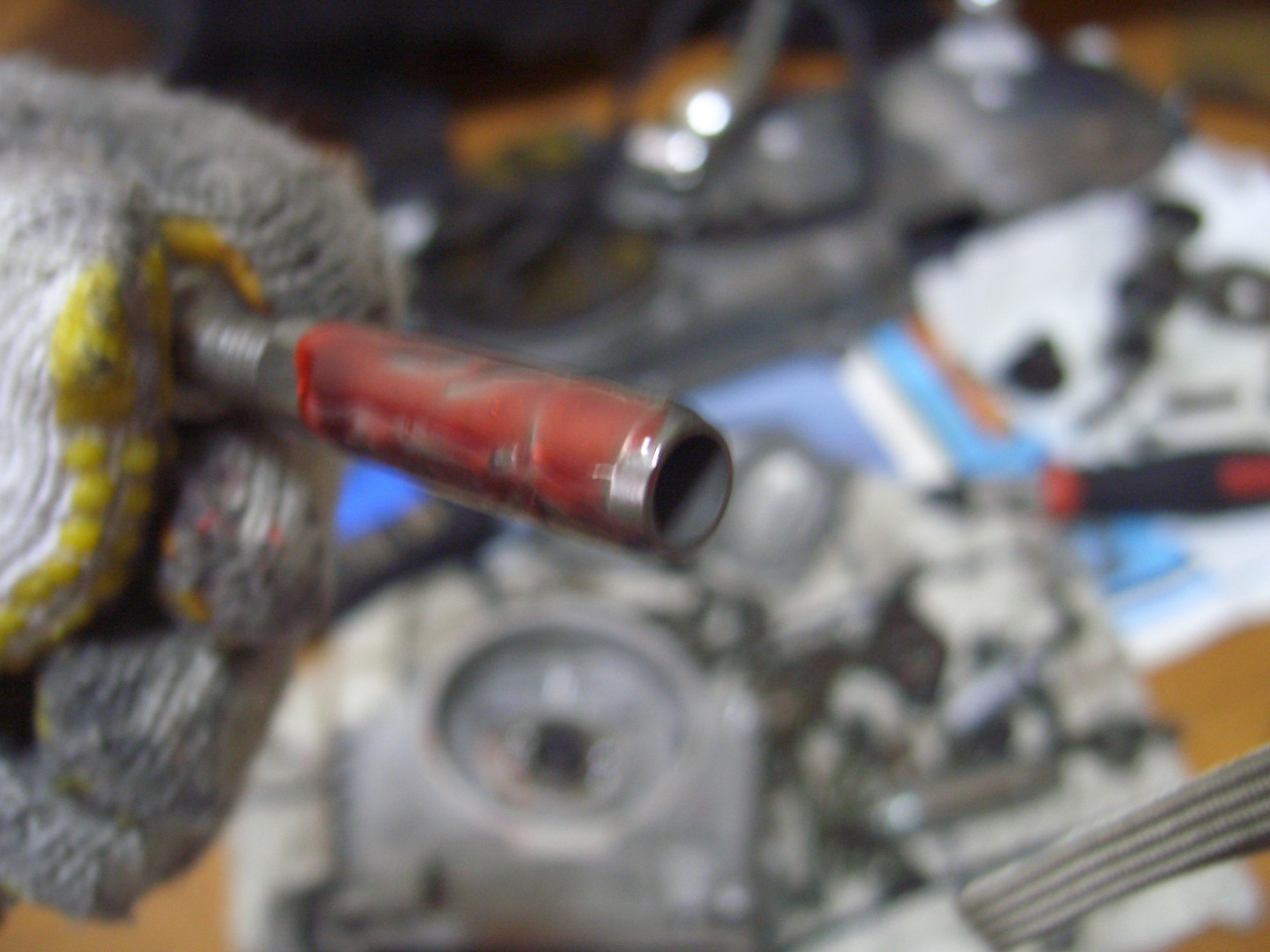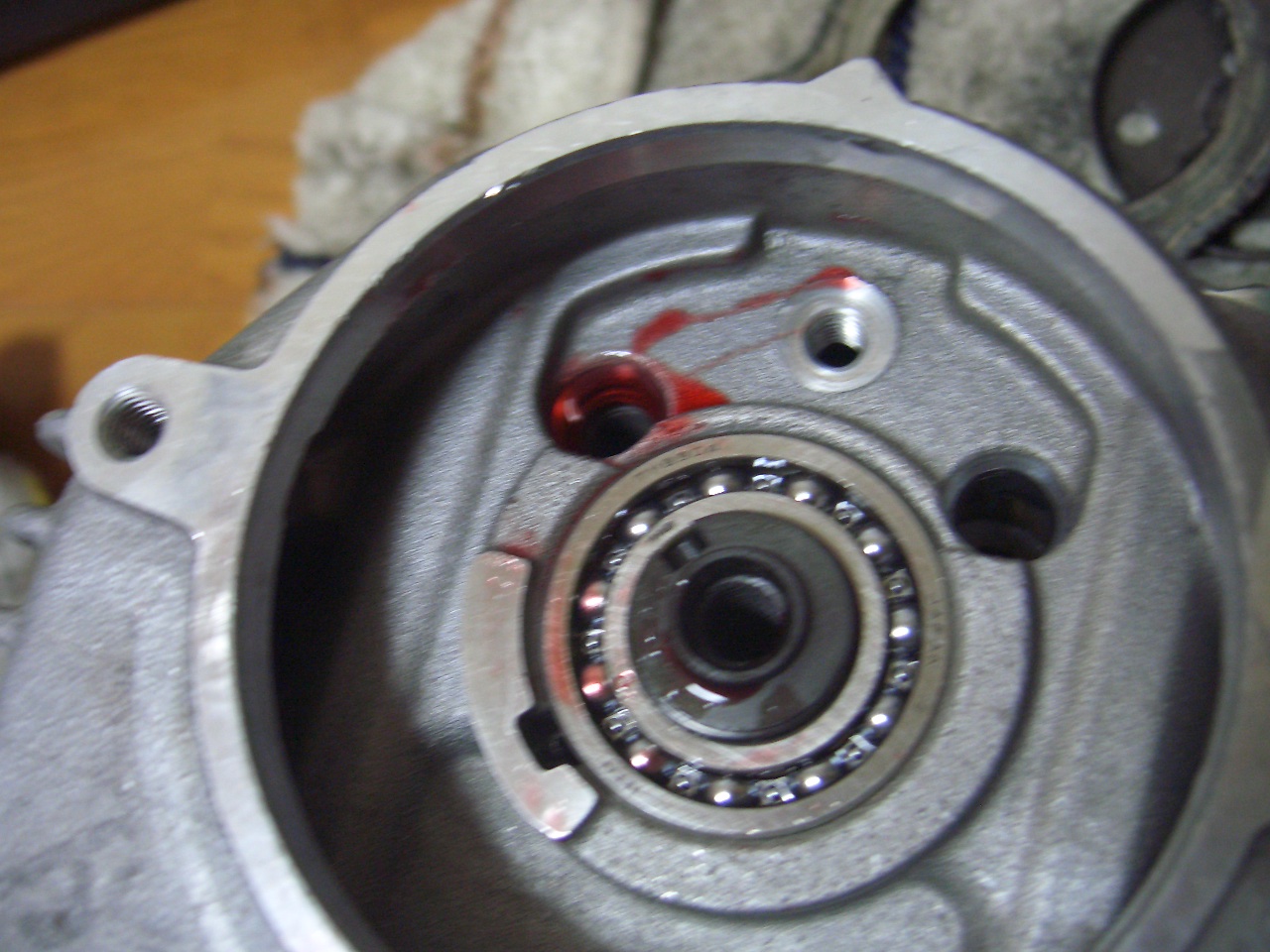 If it's assembled, it's checked, and does tappet coordination of a movement of a rocker arm, a cam and a valve in thickness gage.
Ensure, before the body mounting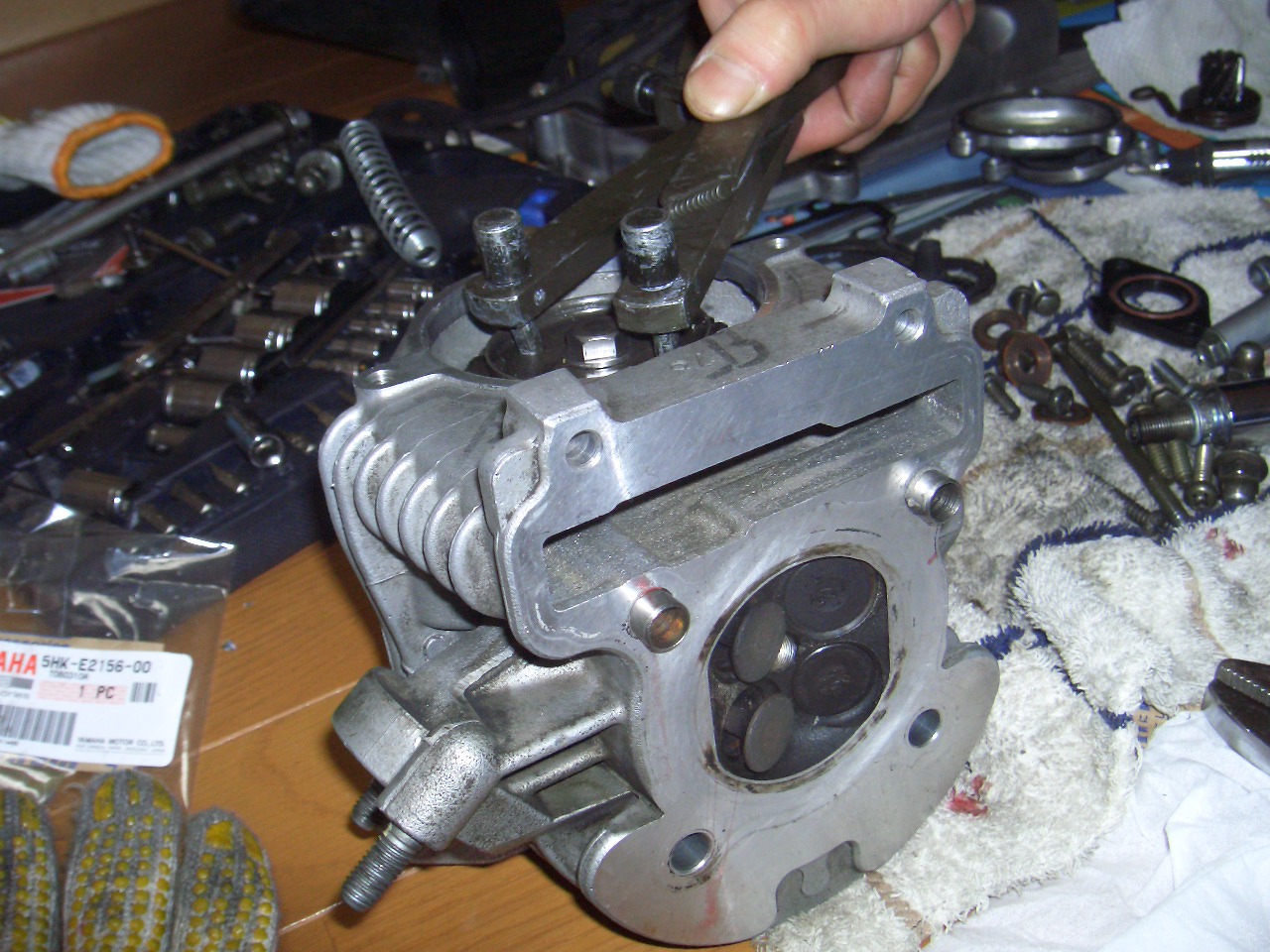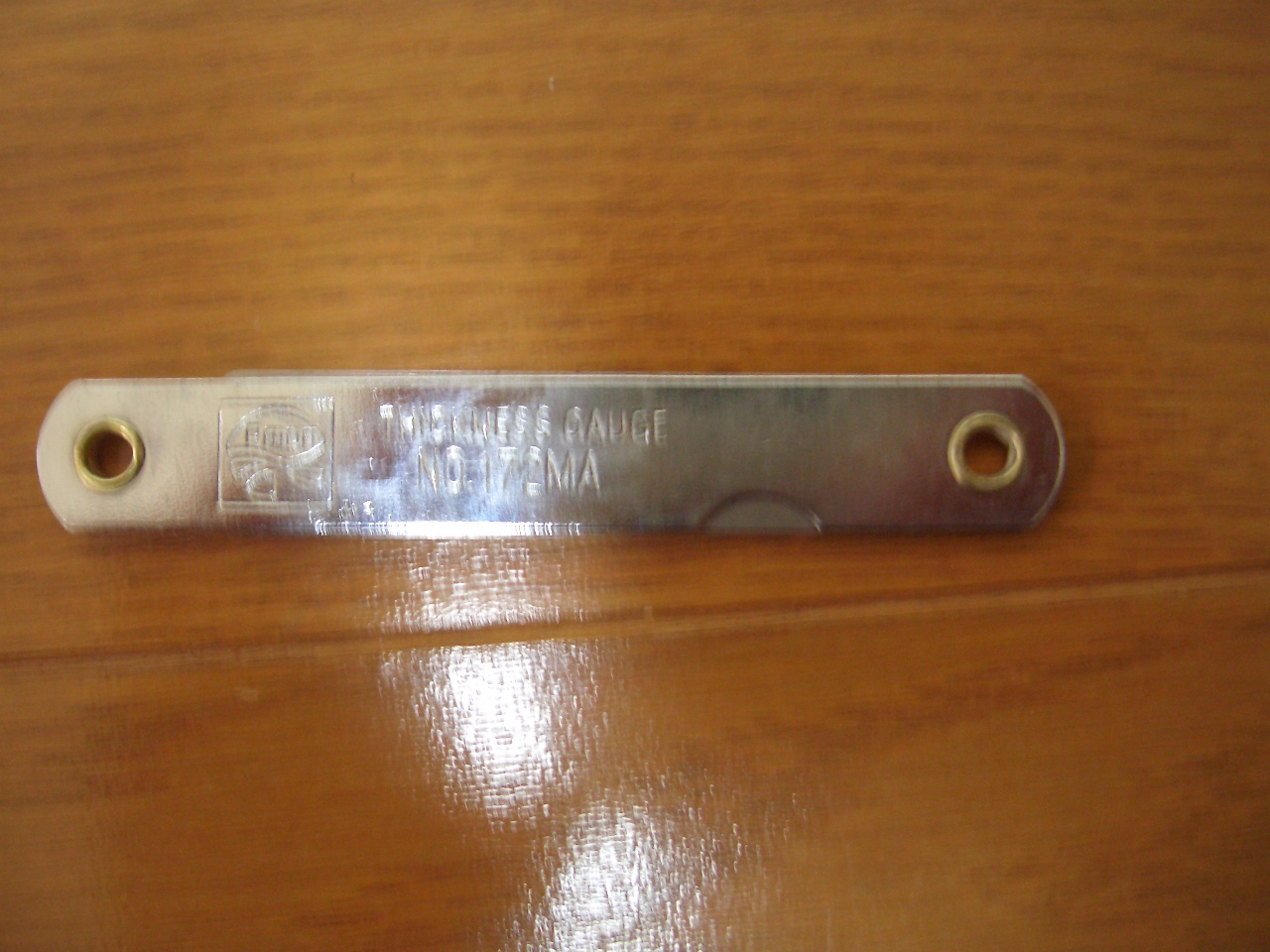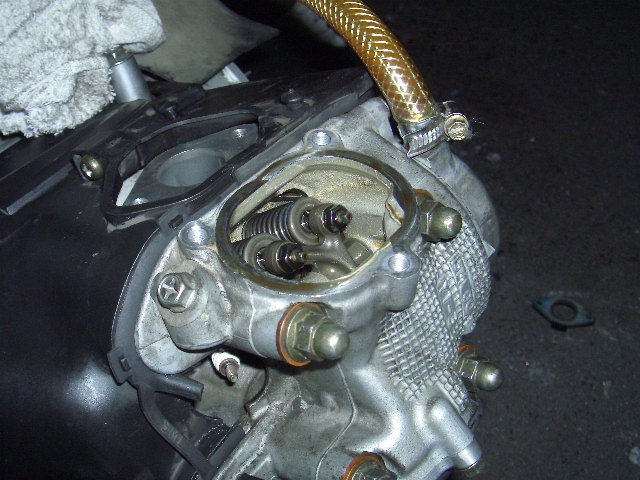 Built-in the cylinder head to the body, let's again the tappet adjustment if there is no problem in the engine start-up
Incidentally,
I in a state where the engine is cold, has a tappet adjustment combined with the outside air temperature using an infrared radiation thermometer without contact.
Because for the tappet adjustment temperature there are a variety of views, not covered in this blog.