A RPM muffler will be a muffler of JMCA official recognition.
The volume is high-pitched, and there is not it noisily because it is 84db.
This model will be the integrate type by which Exhaust pipe was welded to a silencer.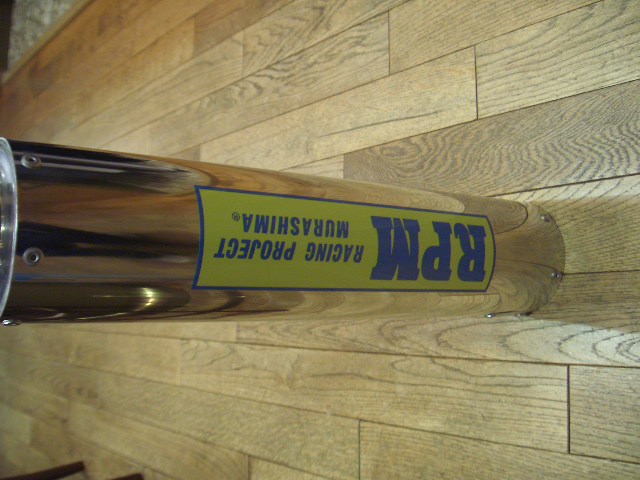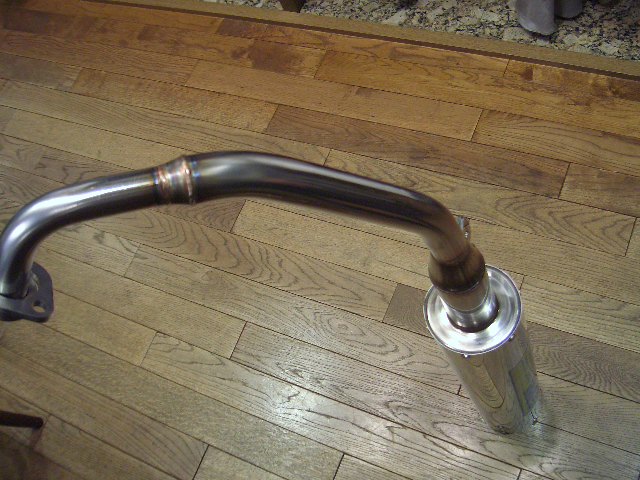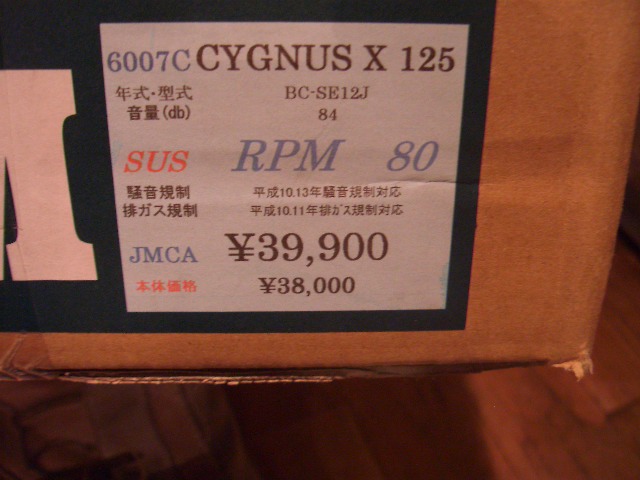 When setting a muffler, work gloves are done, and works so that hand oil doesn't stick to Exhaust pipe.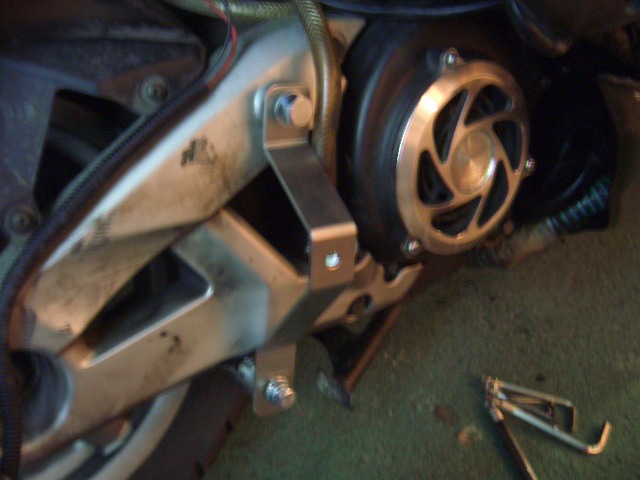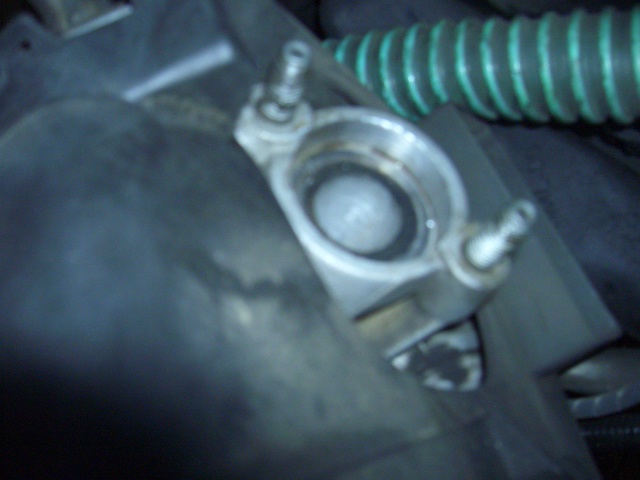 Old gasket is discarded, and replaced with a new one
Please tighten it by rule torque.
When the cinching strongly the nut, flange distortion, bolt will be deformed.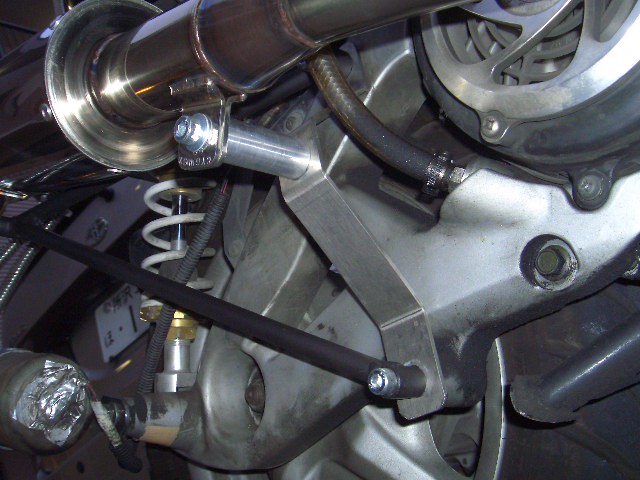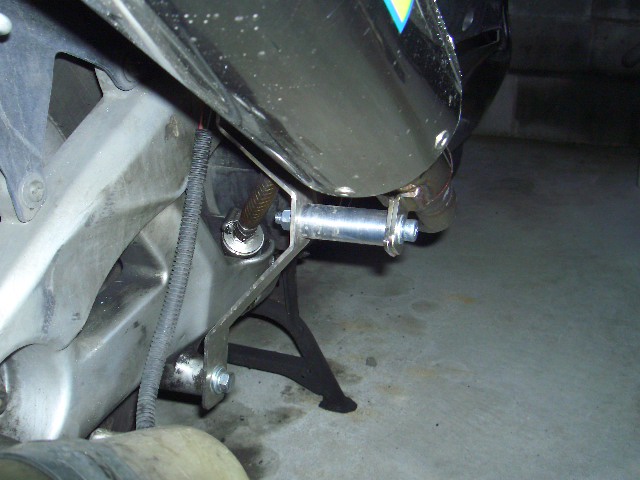 If Exhaust pipe has oil before starting the engine, remove it neatly.
It is smelling burnt smell at first over the engine.
Vibration is big for a single cylinder engine, so it's better to reinforce with rubber Busch and a stay.
Vibration measures
Since the single-cylinder engine has a large vibration, piled up the rubber bushing into Between the mounting stay and the vehicle.
If the rubber bushing is not, and transmitted to the silencer vibration directly.
In some cases it will cause the welding peeling is.