Normal Carburetor is 24Φ, but I tried to replace the 32Φ
In order to equip with 32Φ Carburetor for which height is needed
Therefore Bakelite of Carburetor, 2-3 There is preparation, and Long bolt
32Φ considerable size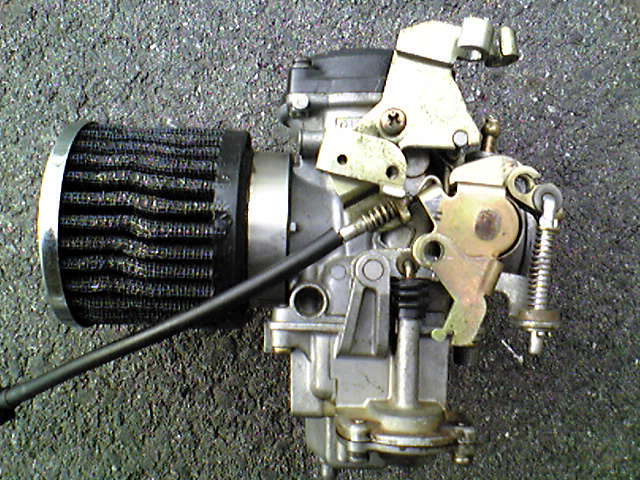 This will be the carburetor, which had been attached to a motorcycle of 250cc single.
It is Difficult, because attaching it to the 125cc scooter. And, there is no manual because it is second-hand goods.
If you are installing this kind of thing you do believe in yourself and try.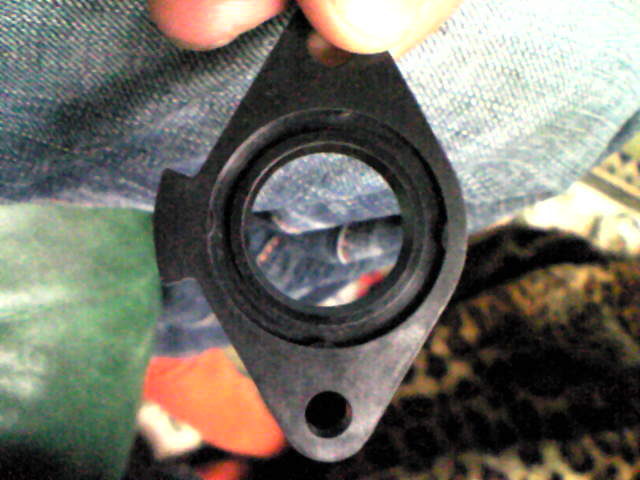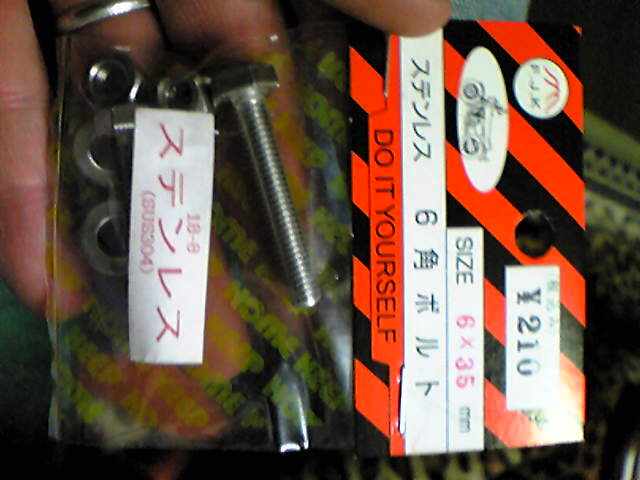 Bakelite will use the genuine products.
"Accelerator wire fixed part" and "Bakelite of Carburetor" are processed.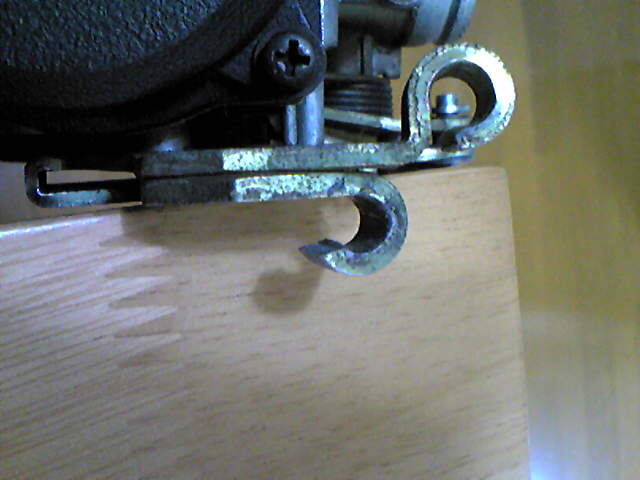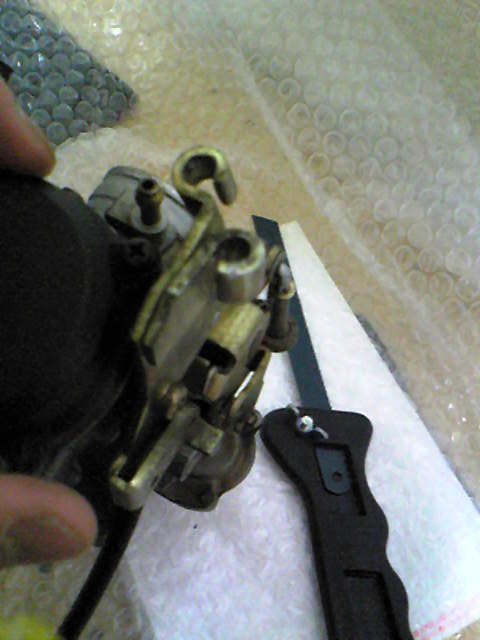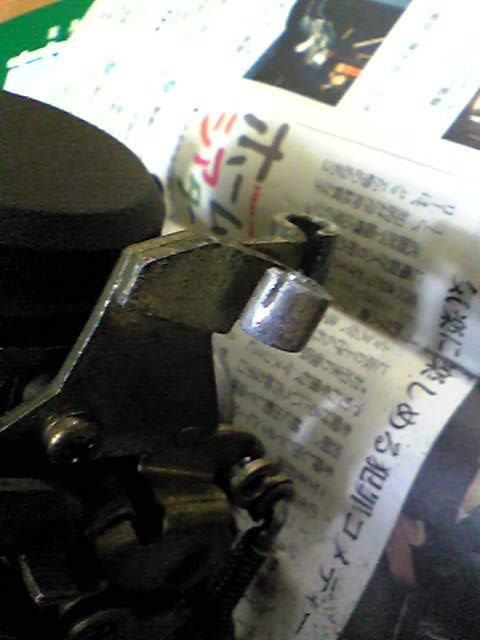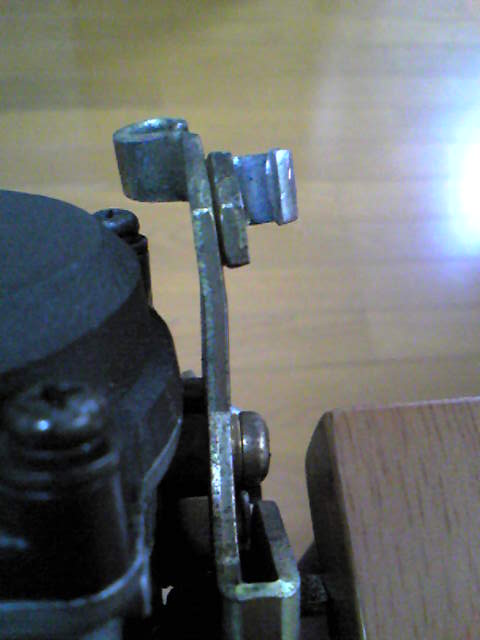 Since Bakelite is used in duplicate, flat finish, and further expand the hole.
Manifold Let's expand according to a caliber.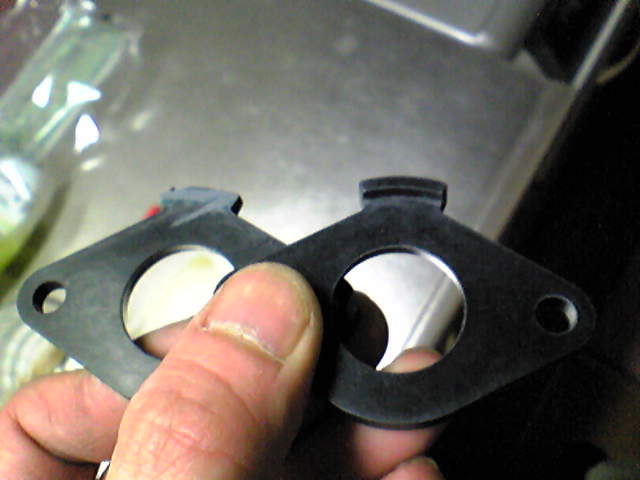 It also expand the inner diameter of the Bakelite.
If you do not do this, Large diameter carburetor can not exert a complete performance.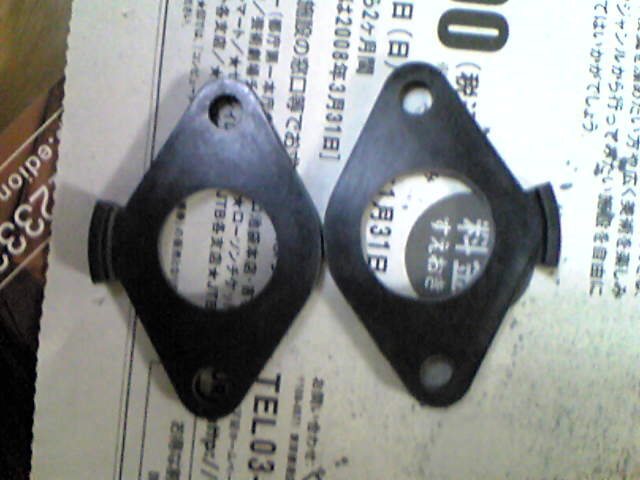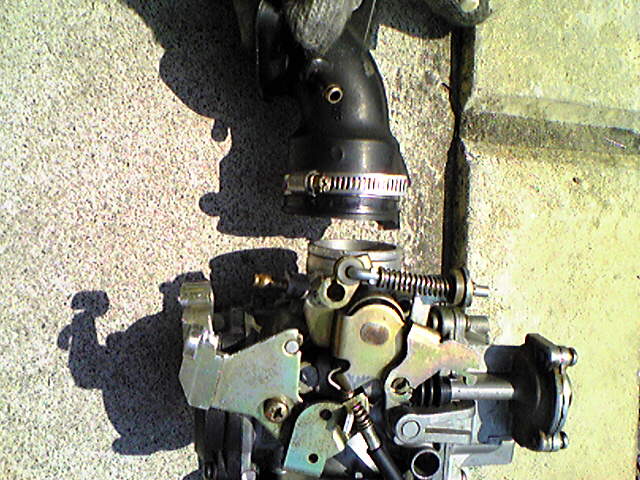 Continue to the second part
https://cvtmotorcycle.com/en/cvk-32-carburetor/